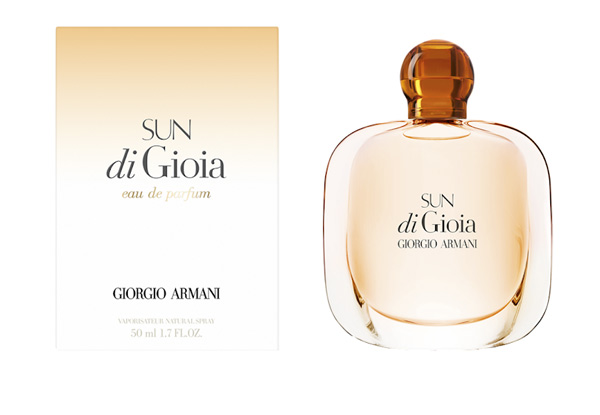 Highlights
If you're a strong free-spirited woman, get the perfume to match.
This scent is crisp & sweet, just like the clear winter mornings we are currently experiencing, so match the weather with your new perfume.
Launched in 2016, you can get your own modern bottle of Giorgia Armani's perfume empire.
Urban and rural delivery available.
Grab a Giorgio Armani sun di gioia 50ml eau de parfum for $99 from Parallel Imported.