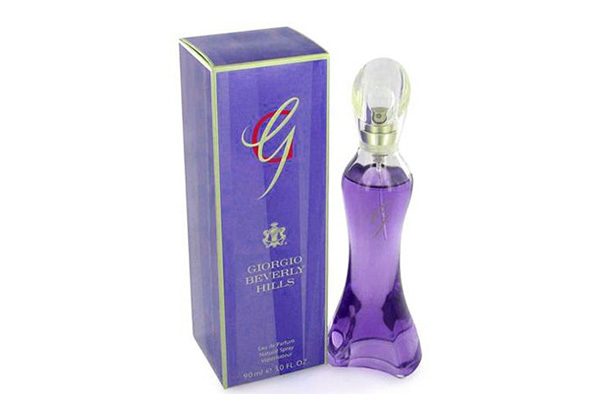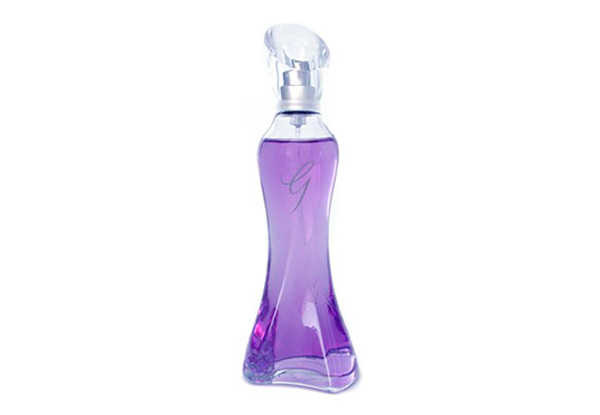 Highlights
Bathe yourself in the glamour of Beverly Hills with a perfume that lets people know you should be Hollywood star.
Turn heads as you walk down with this eau de parfum, a strong and refreshing scent.
Stock up and save with flat-rate shipping.
Grab a bottle of Giorgio G Beverly Hills 90ml eau de parfum for $35 from Parallel Imported.