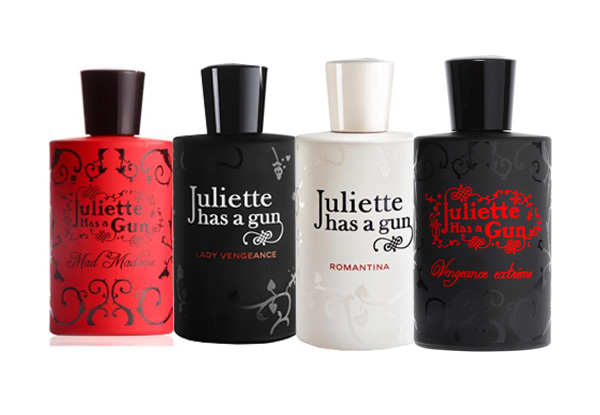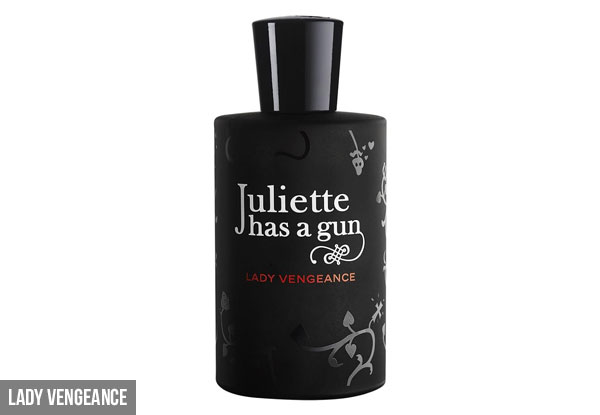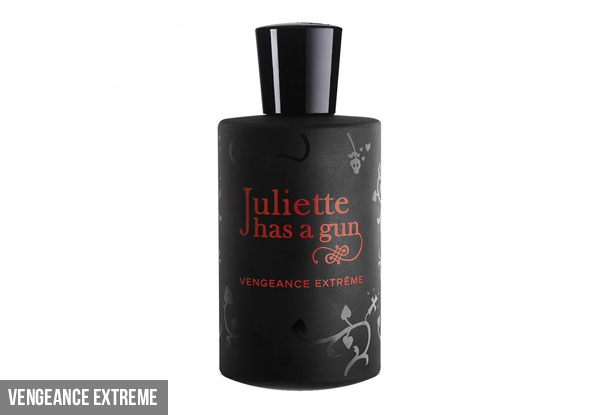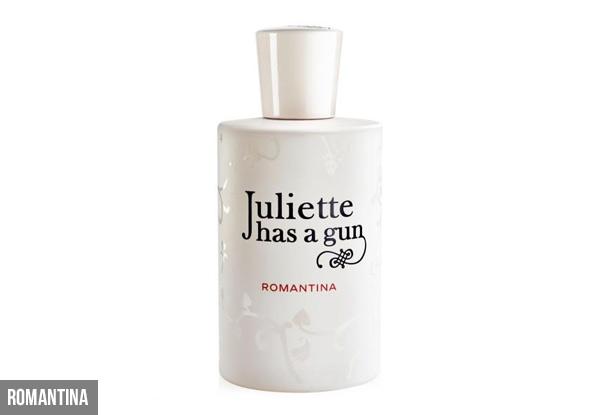 Highlights
Elegant yet bristling with wild, thorny rose, Lady Vengeance hides its claws under velvety rose petals, soft patchouli and seductive vanilla. 
The fragrance of a Lady for whom the art of seduction bares no secret.
Take your pick from four of Juliette's sultry and elegant fragrances.
Urban and rural delivery available.
Grab a Juliette Has A Gun EDP for $129 from Parallel Imported.
Choose from four options:
Mad Madame
Vengeance Extreme
Lady Vengeance
Romantina