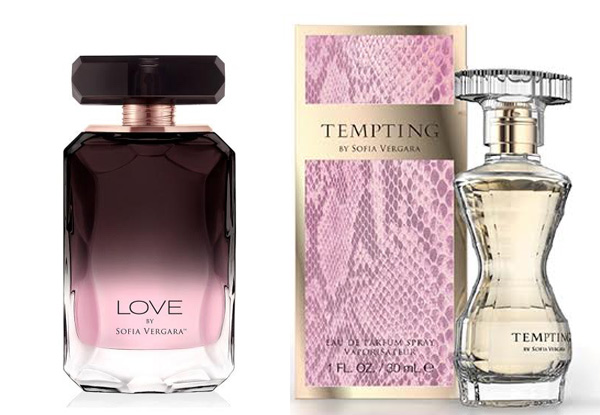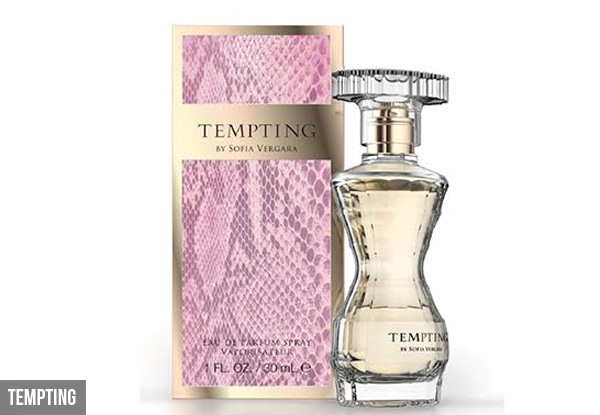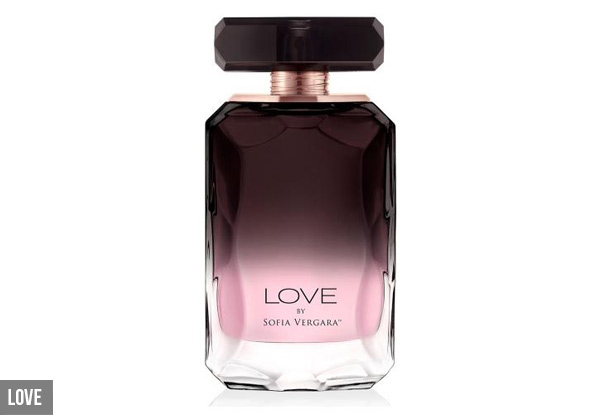 Highlights
Love is the perfect mixture of oriental, warm and fruity flavours - a classy and long lasting scent. 
Tempting boasts fun and flirty notes with a hint of musk - the perfect night time scent. 
Stock up and save with flat rate shipping. 
Grab a Sofia Vergara fragrance  for $45 from Parallel Imported. 
Choose from two options: