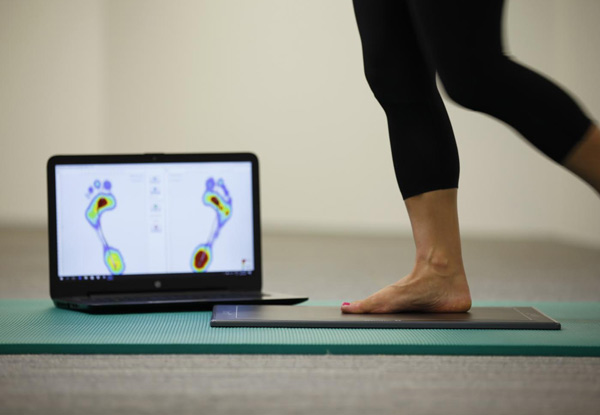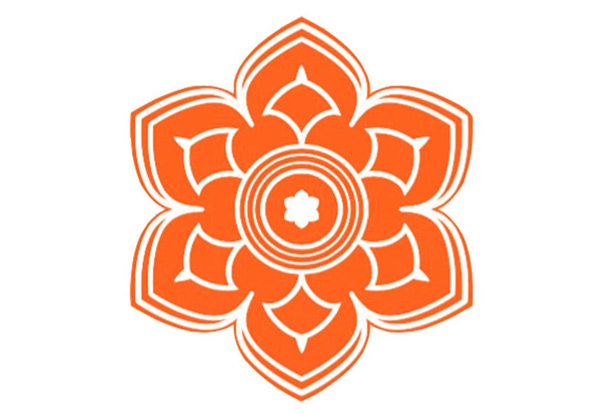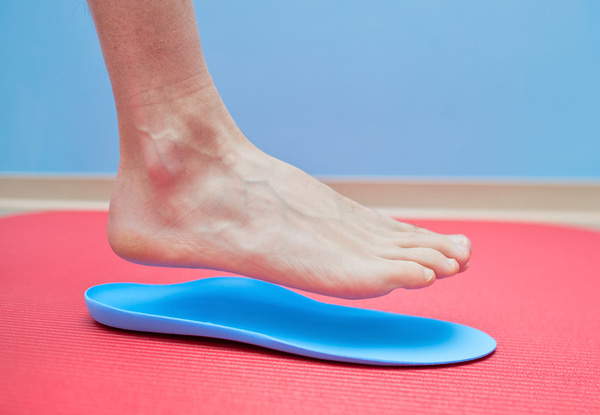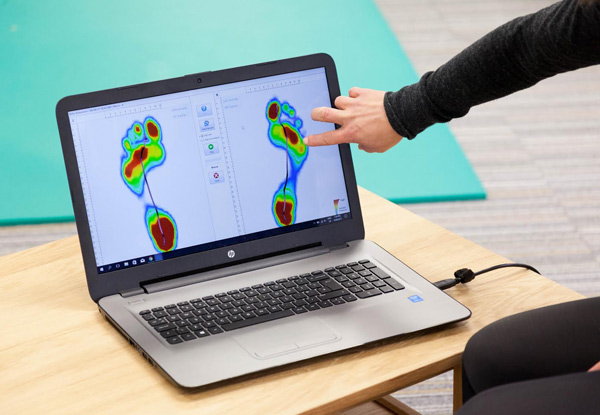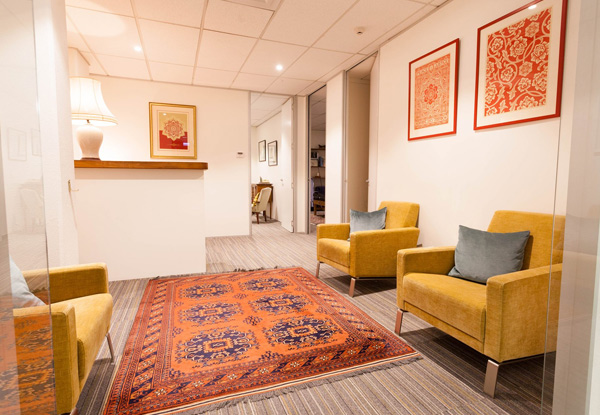 Highlights
Difficulty with stiffness or discomfort in the back, hips, knees and feet can be very frustrating for athletes, so can physical imbalances that affect their performance.
If sore muscles, stiff joints, or tired legs are affecting your game the answer could be in your feet.
Data collected about the movement of the foot and leg enables them to prescribe custom orthotics and exercises programs.
See the experts at Featherston St. Pain Clinic for a pair of orthotic insoles to perfectly match and balance your feet.
The Gaitscan process involves a brief history, you will be asked to walk across a plate with 4000 sensors which are attached to a computer. This takes a very detailed moving image of what the feet do during your walking cycle.
The entire Gaitscan process takes around 30 minutes with a 30-minute rehabilitation massage, so in total the treatment will take one-hour.
Grab a sporting specific gait scan & bio-mechanical assessment incl. rehabilitation massage & custom orthotic prescription & rehabilitation prescription for $599 from Featherston St. Pain Clinic.
14 days left

while stocks last