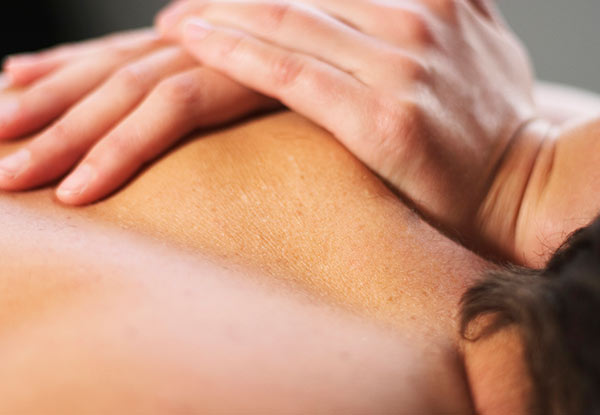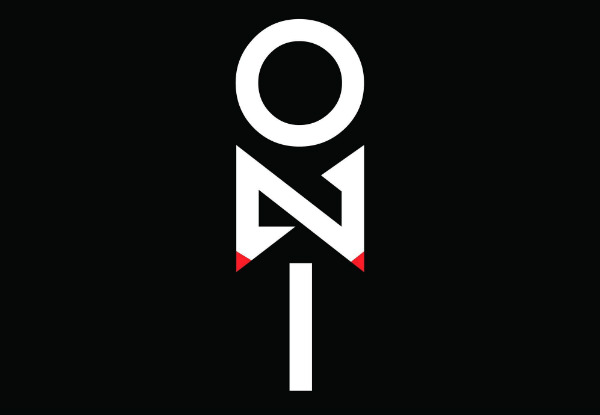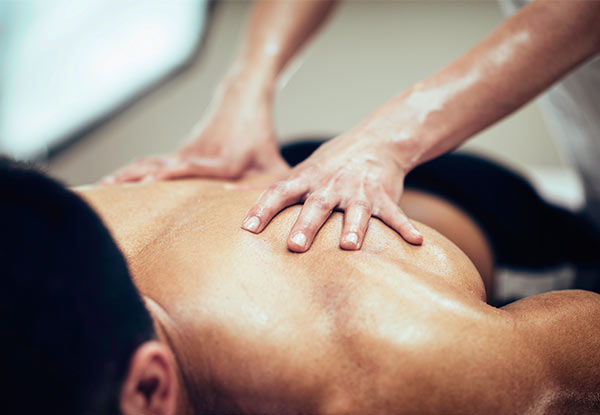 Highlights
Don't let stiff muscles hold you back anymore.
Unlock your movement and let your body flow freely once again.
With a combination of different massage types including deep tissue, sports, Swedish and trigger point, ONI will have you feeling fit and refreshed in no time.
With four different treatment lengths, pick the one you believe you need and book your appointment today.
Grab a manual therapy & movement treatment from ONI LTD.
Choose from four options:
$29 for a 30-Minute Session
$39 for a 45-Minute Session
$49 for a 60-Minute Session
$69 for a 90-Minute Session