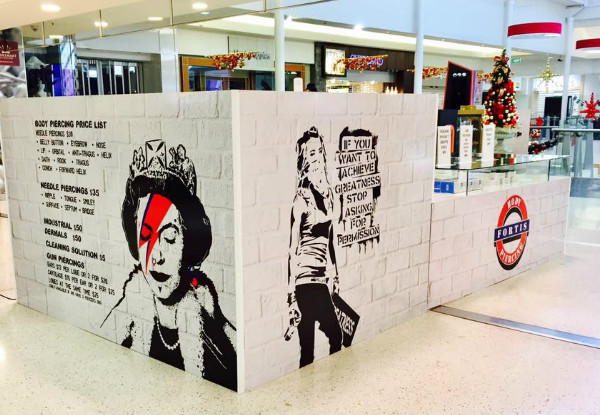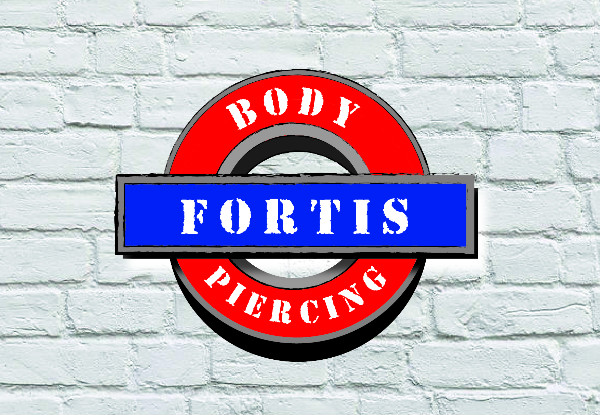 Highlights
Add a little sparkle to your life, ears, nose, belly button, eyebrow or lip with a body piercing from the team at Fortis Body Piercing. 
Piercings can be a daunting prospect, but this little family run business is renowned for their supportive and friendly service - you're sure to feel comfortable in their hands. 
Let them know what it is you're after, pick out the suitable jewellery and watch them work their magic. 
Afterwards, they'll send you on your way with home care instructions and a whole new you.
Grab a body piercing voucher from Fortis Circle Limited.
Choose from two options:
$19 for a $30 voucher 
$39 for a $60 voucher