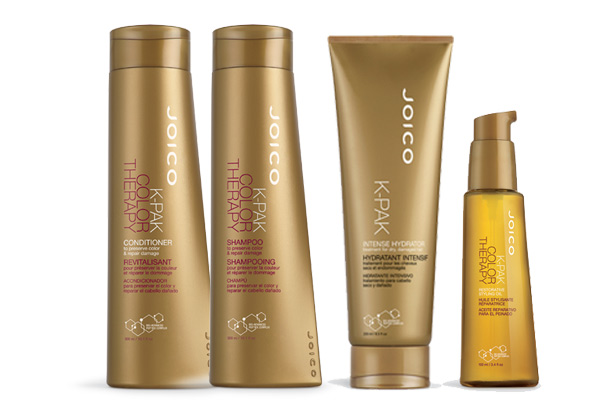 Highlights
Great hair adds grace and style which is why both women and men want to enjoy beautiful hair. 
The Joico K-PAK Color Therapy pack embraces healthy hair and helps you achieve it.
One touch says a thousand words when it comes to the silky protection provided by Joico K-PAK.
Urban and rural delivery options available.
Grab a Joico K-PAK Color Therapy four-pack for $49.99 from Gratify.co.nz.
Delivered within: 14 days