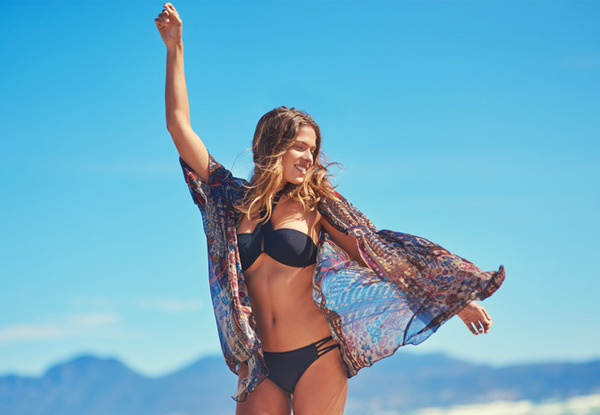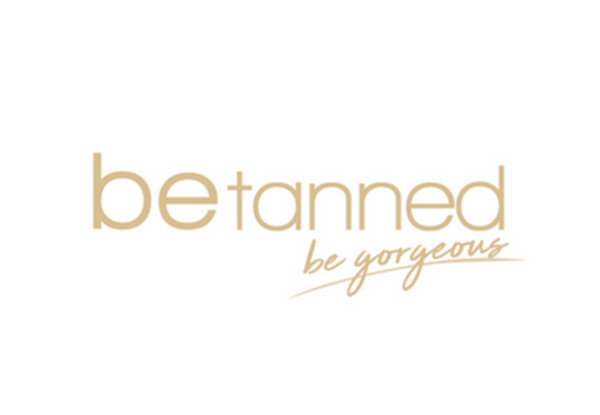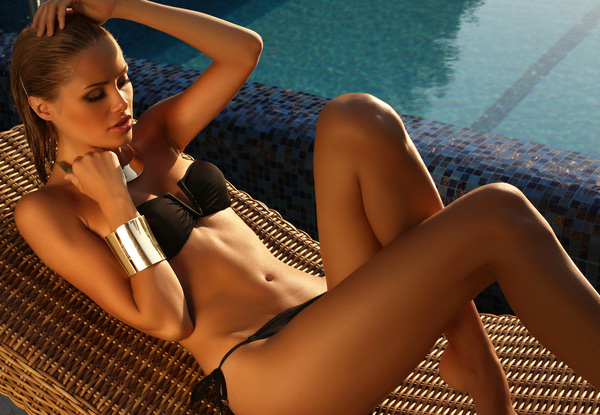 Highlights
If you want the sunkissed look without all the lying around in the sun. Be tanned and be gorgeous this summer with a natural and organic spray tan in Papamoa. 
B.Gorgeous tanning solution is cruelty-free and certified vegan, so you know you're putting only the best and most kind ingredients on your body. 
B.Gorgeous is the first spray tan solution to introduce "Even Fade Technology" which eliminates patchy fading - handy if you need the tan to fade on its own without being noticeable. 
For a darker look opt for two coats and to keep your tan topped up throughout the summer there's an option for two spray tans too. 
Grab a spray tan from Be Tanned. 
Choose from four options: 
$19 for One Single Coat Spray Tan  
$24 for One Double Coat Spray Tan 
$36 for Two Single Coat Spray Tans
$46 for Two Double Coat Spray Tans