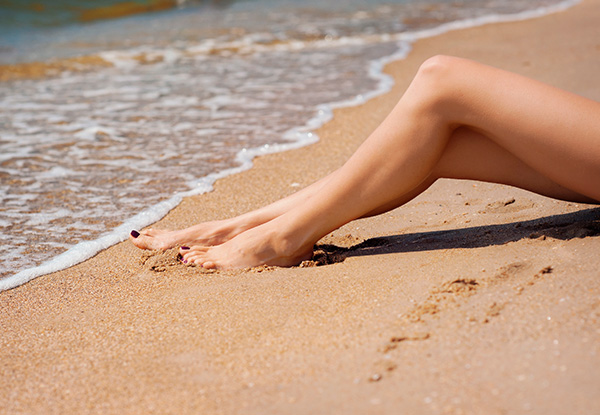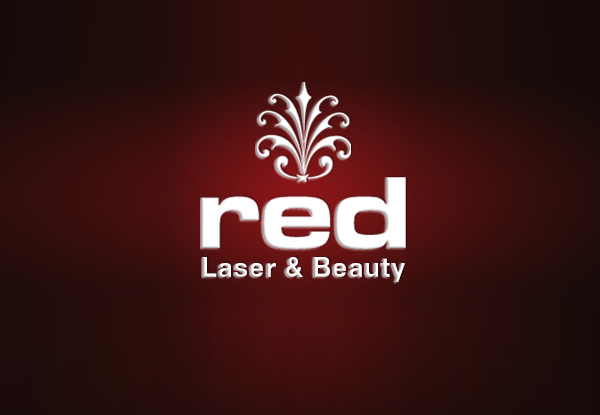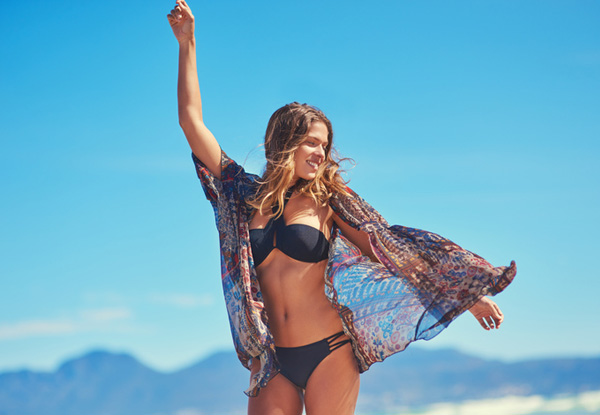 Highlights
You may not be, but you can get your skin golden and sun kissed at Red Laser & Beauty.
Don't let the winter woes impact your look, step out of the salon looking like you just had a holiday on the Amalfi Coast.
Whether it is for an event, or just to feel like you've got a much needed dose of vitamin D, the team at Red Laser will have you looking tantastic.
Grab a spray tan at Red Laser & Beauty.
Choose from three options:
$19 for one spray tan
$55 for three spray tans
$85 for five spray tans