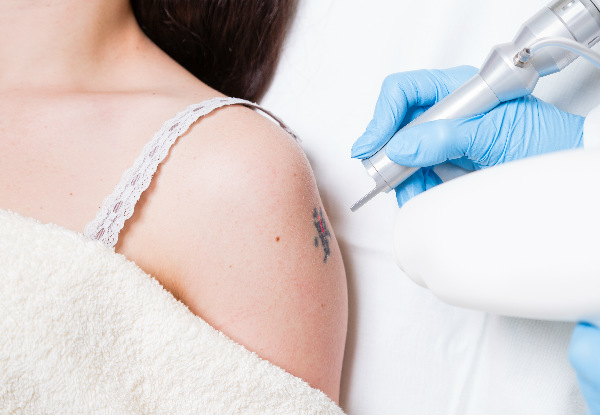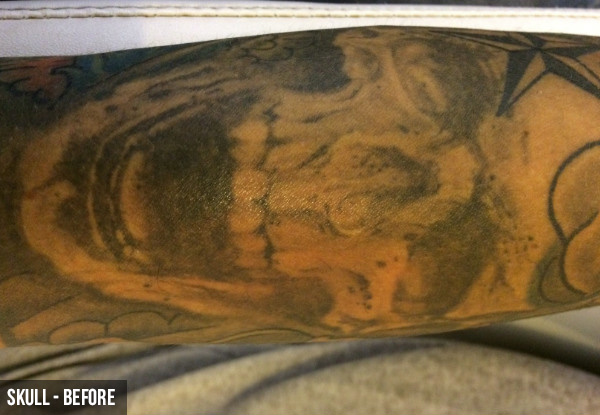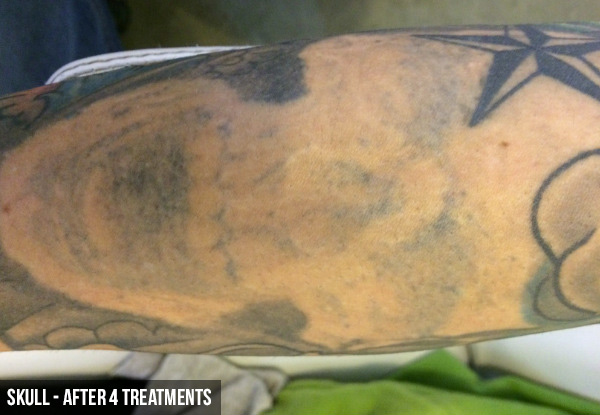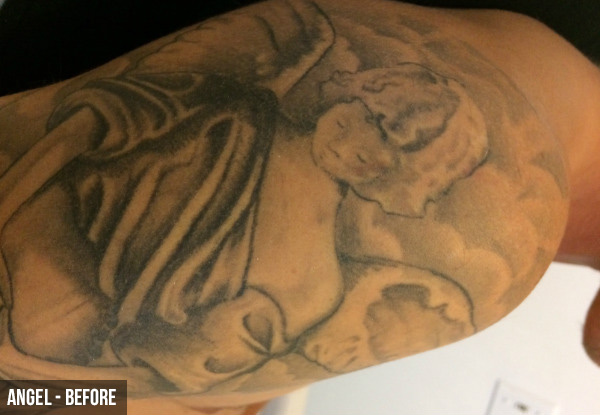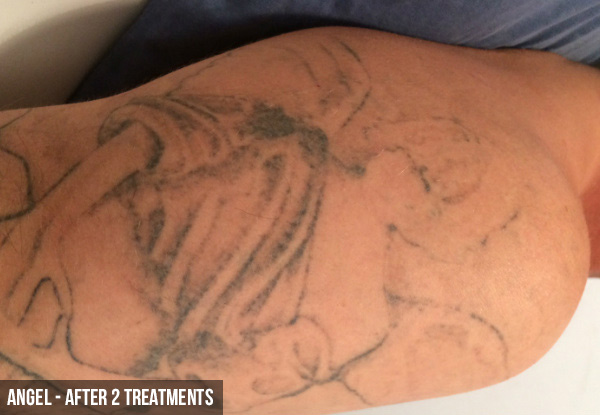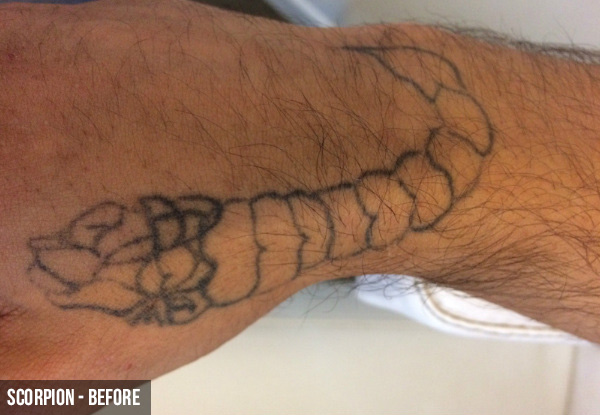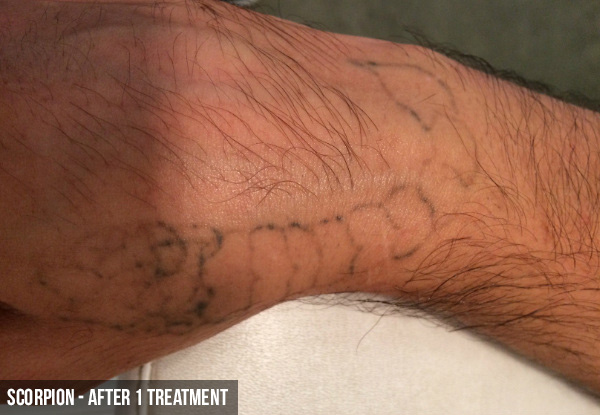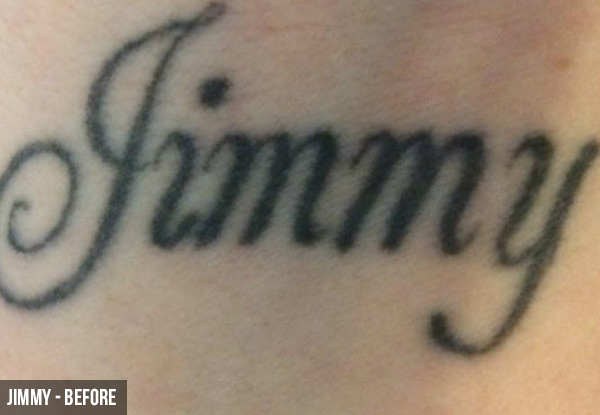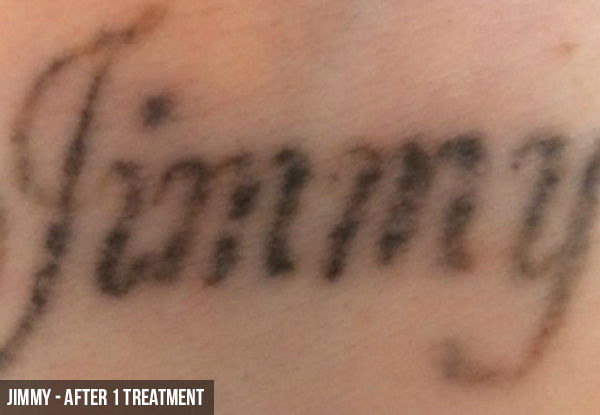 Highlights
Whether it was an act of rebellion or a sign of love for an old partner, Three Wishes is here to help you out. 
You'll be in the careful hands of Carl who will guide you through the whole process. 
He uses the very latest in technology to provide you with a very professional, yet relaxed and comfortable experience. 
Grab three laser tattoo removal sessions from Three Wishes Tattoo Removal.
Choose from two options:
$150 for up to 5cm diameter tattoo
$250 for up to 10cm diameter tattoo