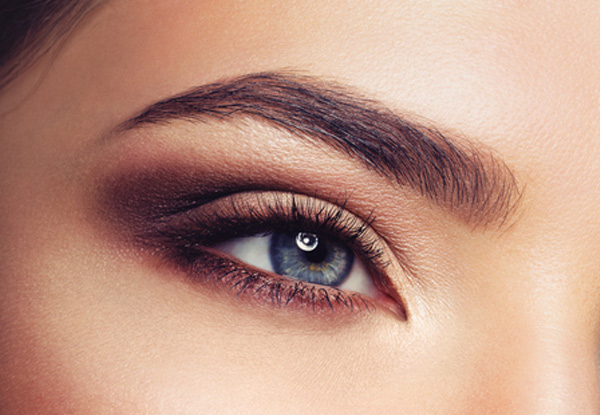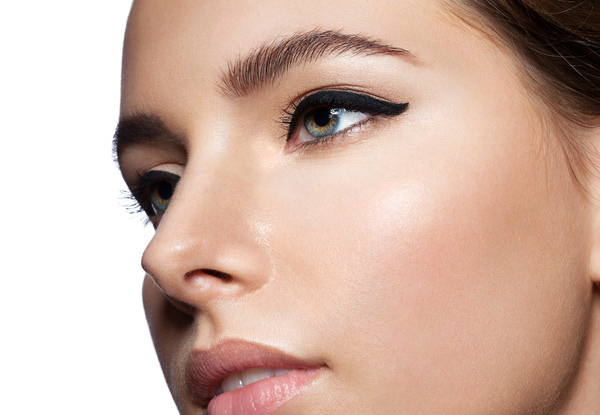 Highlights
Semi-permanent eyebrows, eyeliners, lip tattooing is a great way to ensure your brows, eyeliner, lips are always on look fab
Semi-permanent make up saves you a whole lot of time and make-up.
Your qualified and certified eyebrow micro-blading stylist will have a 30-minute consultation with you prior to the procedure to discuss personal preference, design a shape in accordance with your face structure so you come out smiling. 
Semi-permanent eyebrows are made to last 2 to 3 years, so say goodbye to the humble brow and eyeliner pencils and say hello to beautiful bold brows or perfect eyeliner from the moment you wake up. 
Grab a semi-permanent makeup treatment from Shaolin Massage & Beauty. 
Choose from five options:
$199 for a semi-permanent eyebrow tattoo session
$249 for a semi-permanent eyebrow tattoo session with a touch-up appointment
$199 for a semi-permanent upper eyeliner tattoo session
$249 for a semi-permanent upper eyeliner tattoo session with a touch-up appointment 
$399 for a semi-permanent lip colouring session