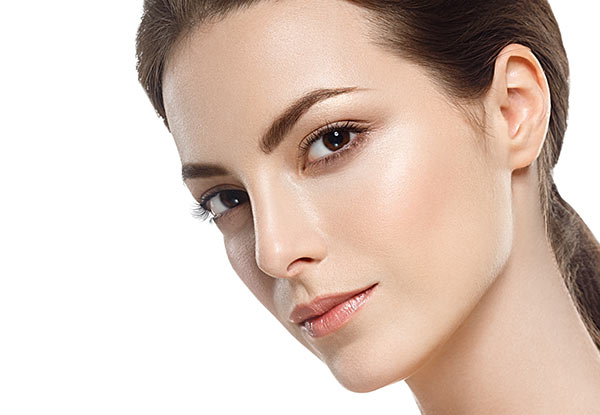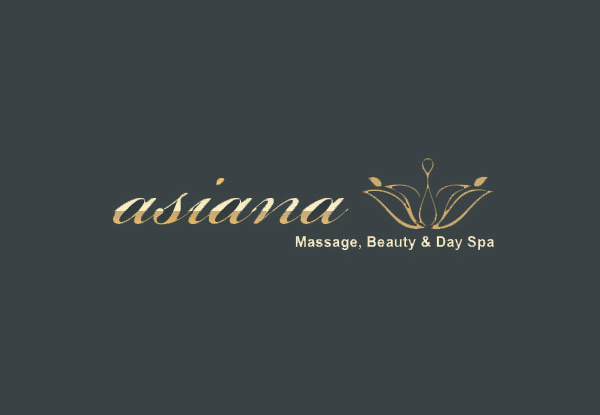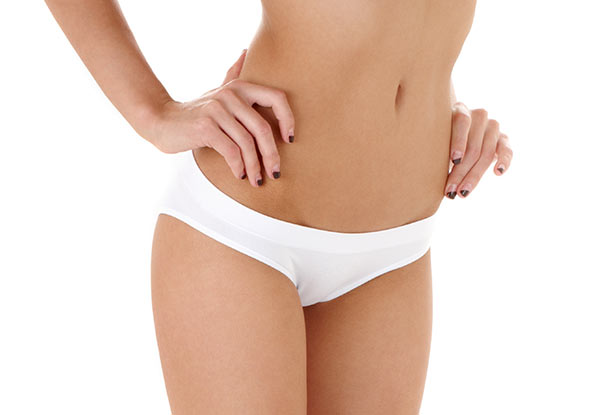 72 bought
1 day left

while stocks last
Highlights
Ensure your fuzzy wuzzy's are kept at bay this winter by waxing away your worries at Asiana Day Spa.
Visit Asiana Day Spa, experts in hair removal and exactly the team to see when you need to start maintaining that Braz or shape those bold brows. 
Asiana is the place to go for a spot of luxury and professional pampering right in the heart of the city - the perfect location to pop into on your lunch break. 
Grab a waxing service from Asiana Day Spa.
Choose from 12 Options: 
$35 for a Brazilian 
$39 for a Brazilian and eyebrow shape or a lash or brow tint
$45 for a Brazilian and a half leg or underarm wax
$19 for a half leg or bikini or underarm wax
$29 for a half leg and eye brown shape or lash or brow tint
$35 for a half leg and bikini or underarm wax
$39 for a full leg wax
$12 for an eyebrow shape
$15 for a lash or brow tint 
$25 for an eyebrow shape and lash or brow tint 
$25 for an eyebrow and lash tint 
$19 for an upper lip and chin wax