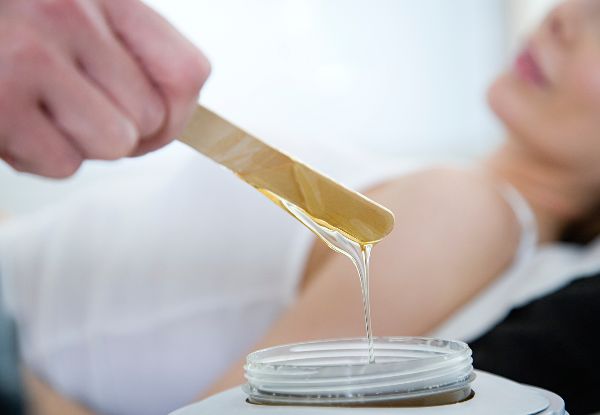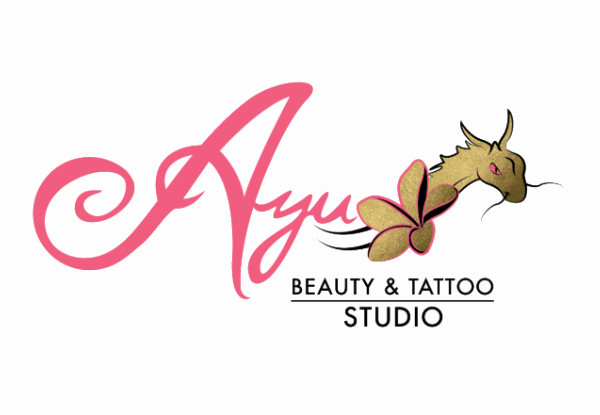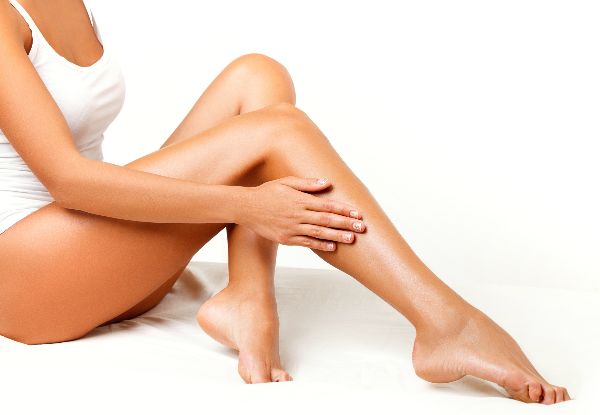 Highlights
If you've got unwanted hair, wipe away that tear, the team at Ayu Beauty are here.
Getting rid of it can be a real mare, but don't fear, when the team finish you'll be bare.
With warmer weather here, you really won't have a care, at the beach or a cooler lair - you'll be confident anywhere.
So get yourself sorted and find all your summer gear, you'll be ready for anything, oh yeah.
Grab a women's waxing treatment for three areas for $49 from Ayu Beauty.
8 days left

while stocks last