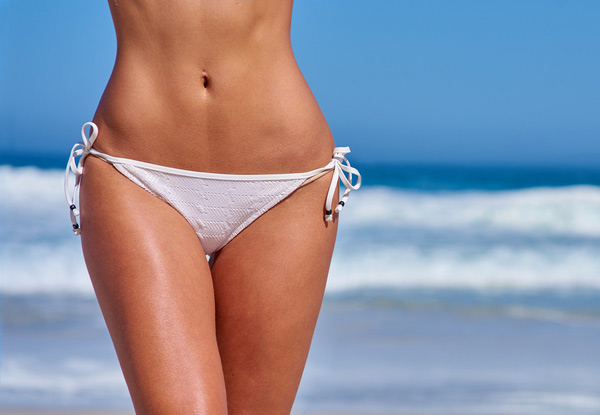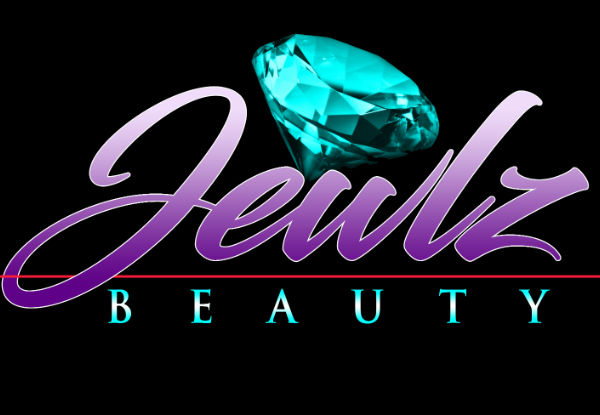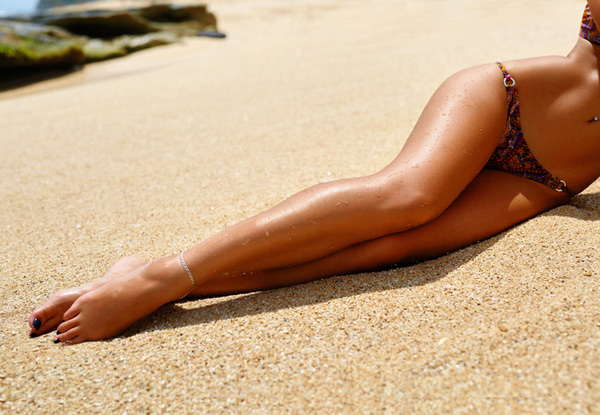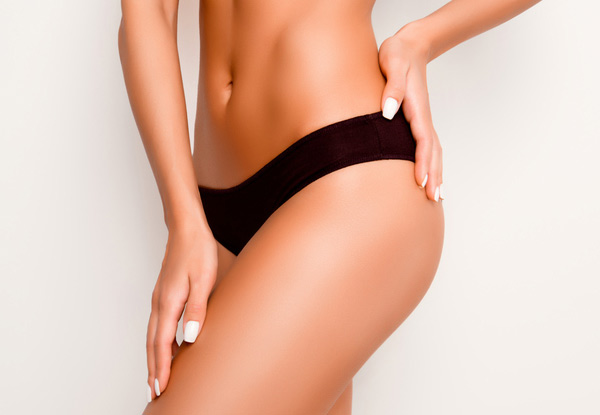 Highlights
Get rid of any hair so you don't have to care with Jewlz Beauty.
Offering Brazilian and Manzillian waxes, feel as free as a bird and wear that bikini or mankini with confidence.
Jewlz Beauty are a friendly and professional team striving to meet your beauty needs in a friendly and welcoming environment.
If you're heading off on a tropical get-away or just want to be groomed, then this deal will have you sorted.
Grab a waxing service from Jewlz Beauty.
Choose from three options:
$35 for a first-time Brazilian wax female
$49 for a first-time manzillian wax male
$29 for a chest or back wax