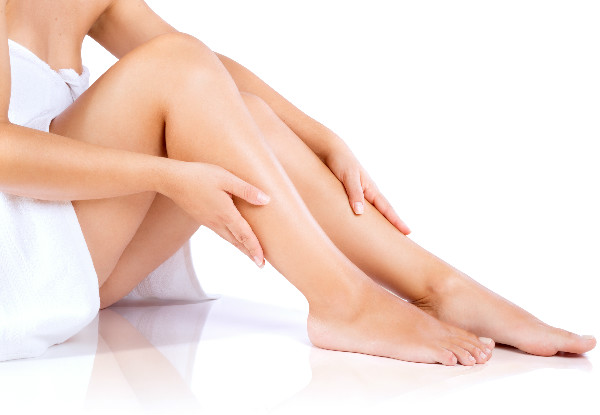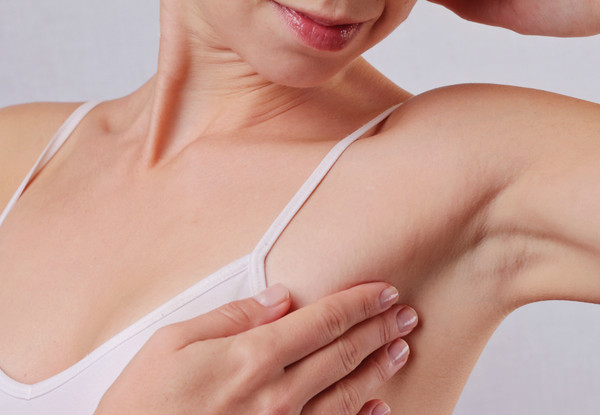 Highlights
If winter is having a dark and gloomy effect on you, feel enlightened and get your skin as smooth as you had it in summer so you can pretend to be back in the sunlight again. 
Looking good makes you feel a whole lot better, spend winter hairless because lets be honest your body hair is not really keeping you warm. 
Waxing is quick and long lasting, meaning no daily battles with the razor.
Open seven days, Lotus Beauty & Nails are right in the heart of Wellington sitting pretty on Cuba Street.
Grab a waxing treatment for $29 from Lotus Beauty & Nails Spa.