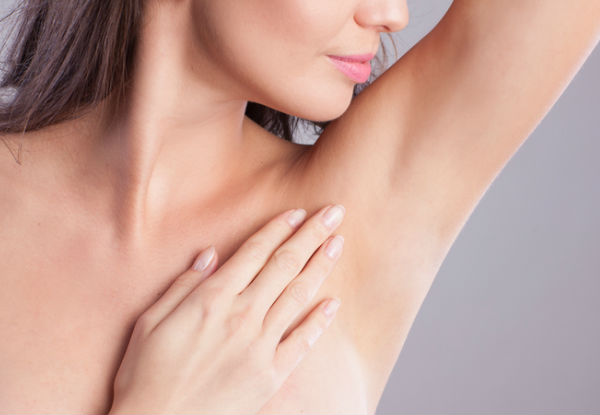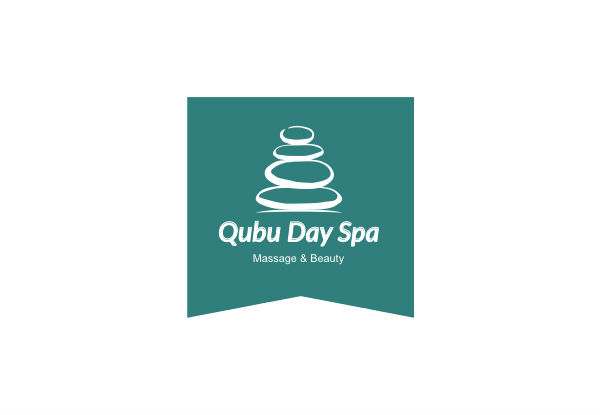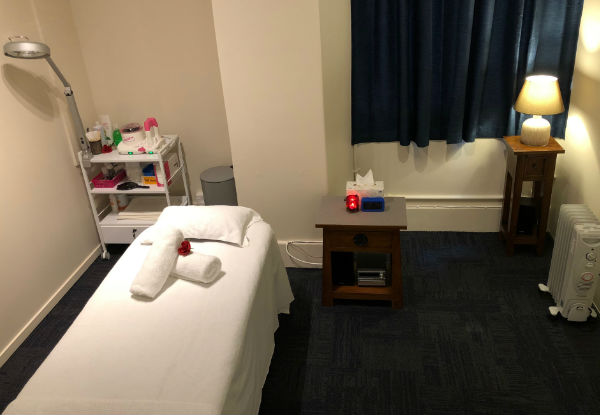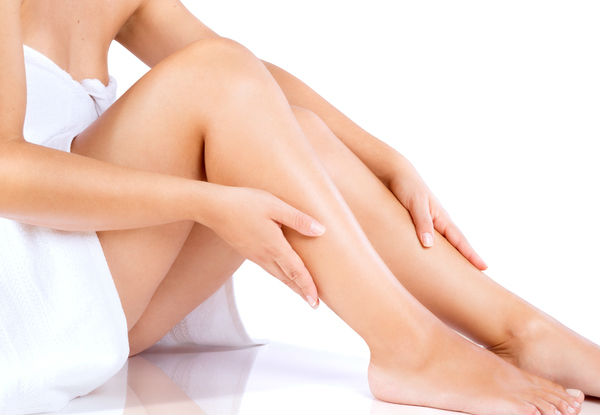 Highlights
You don't have to travel to Bali to feel like you're getting a holiday beauty experience. Treat yourself to a beauty treatment from the lovely Balinese therapists at Qubu Day Spa.
With the change of season, and warm weather just around the corner, there's no better time to tidy any unwanted hair.
Choose from 11 beauty treatment options to best suit your needs, and if you're feeling like a little extra pampering, explore the wide range of day spa treatments available.
Finish your look with finesse and grab a stunning eyebrow and eyelash tint, or eyebrow shaping.
Based in a beautiful, relaxing clinic in the heart Wellington, come, relax and revitalise your look.
Grab a beauty treatment from Qubu Day Spa.
Choose from 10 options: 
$15 for one upper lip or chin wax 
$26 for an upper lip & chin wax
$18 for an upper arm wax
$22 for an under arm wax
$33 for a full arm wax
$30 for a half leg wax
$48 for a full leg wax
$33 for a bikini wax
$18 for one eyelash or eyebrow tint
$26 for an eyelash & eyebrow tint
$18 for an eyebrow shape