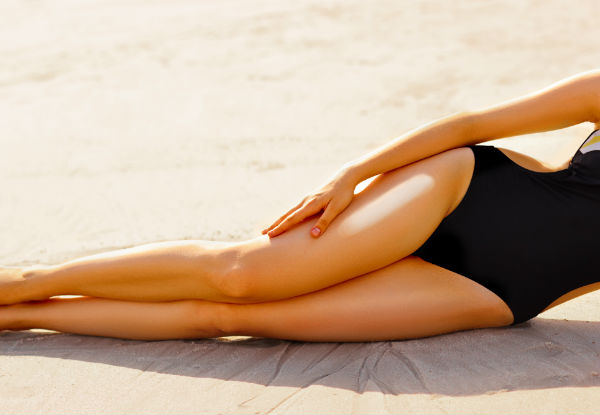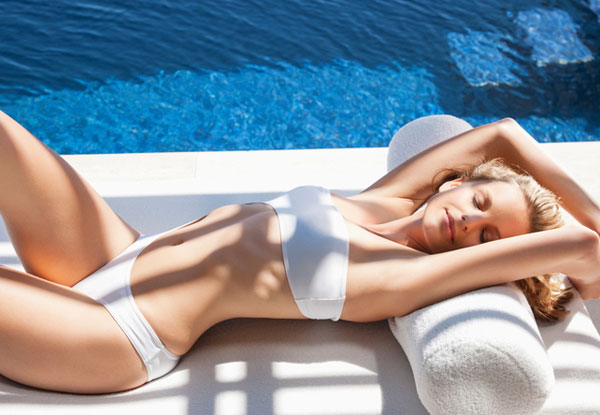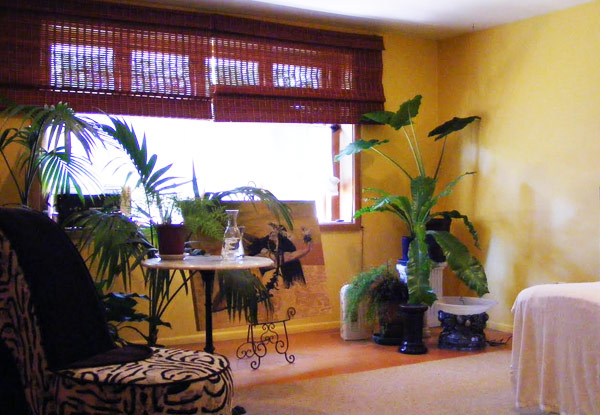 Highlights
Summer sunshine is still here and it's time to get that bod of yours more comfortable in a bikini.
There's a Brazilian reasons to wax and summer is just one of them, keep downstairs smooth, tidy and free from pesky hairs.
The highly experienced staff at Redwood Clinique will wax away your hairy worries in the quickest and most pain-free as possible way.
Grab up to three Brazilian waxing treatments and you'll be covered over the cooler months - or there are options for two Braz's or a bikini wax. 
Grab a waxing treatment from Redwood Clinique.
Choose from four options: 
$25 for One Brazilian
$50 for Two Brazilians
$75 for Three Brazilians
$10 for Bikini Wax