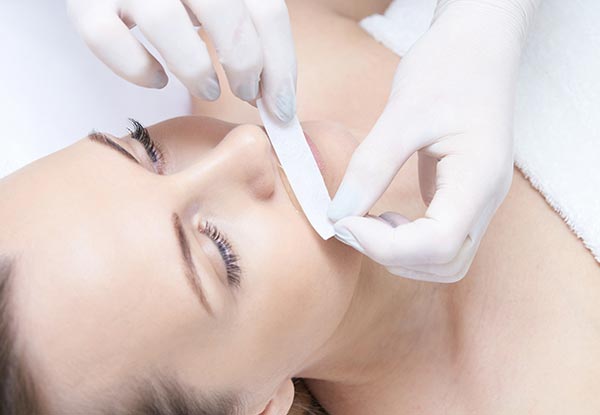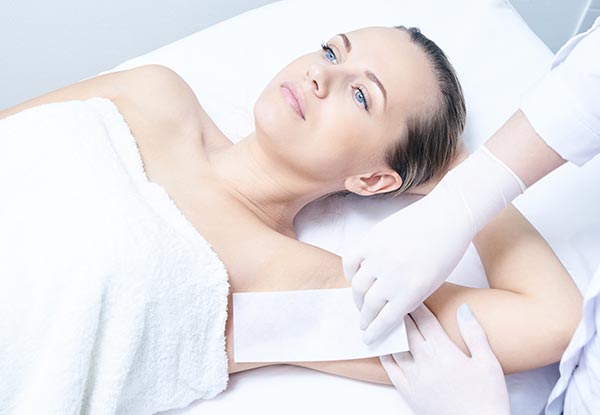 Highlights
As a quick and long-lasting treatment, waxing is a favourable way to go when it comes to hair removal. 
Keep those hairy spots smooth and prickle free with a treatment from the talented professionals at Trezlyn Body and Beauty. 
You're guaranteed to feel comfortable in their relaxing atmosphere in the hands of an experienced body therapist. 
With three problem areas to choose from, you can get the waxing treatment that suits you so that you leave the salon with a newfound, and hair-free, confidence. 
Grab a waxing treatment from Trezlyn Body and Beauty.
Choose from three options:
$10 for a chin & upper lip wax
$17 for an underarm wax 
$20 for a 1/2 leg wax