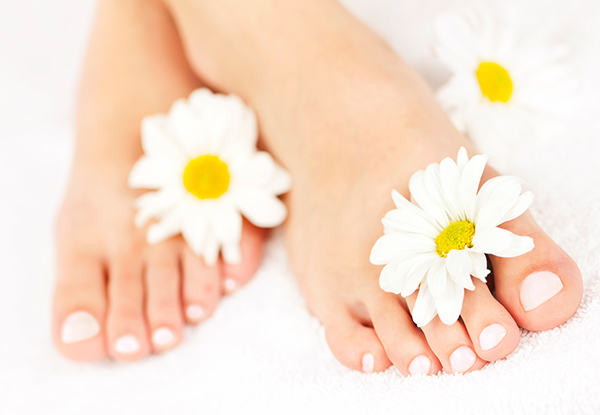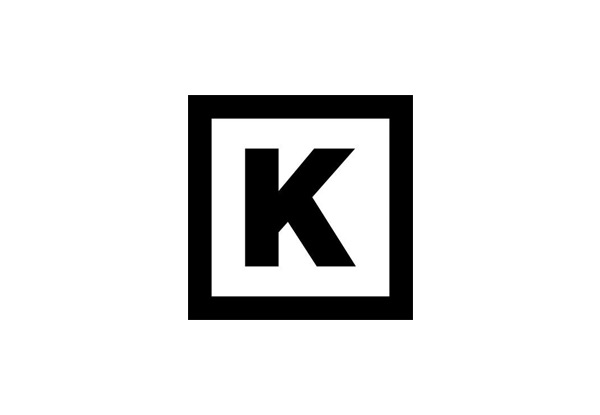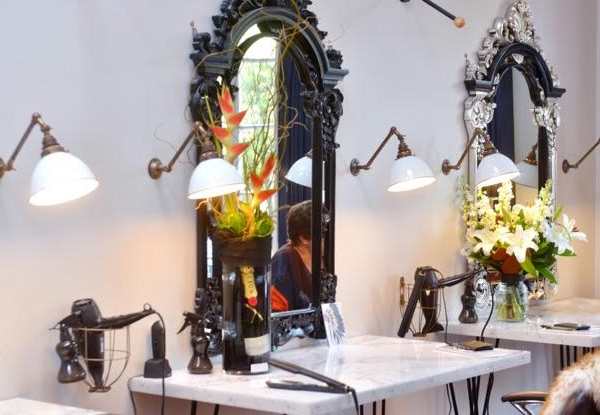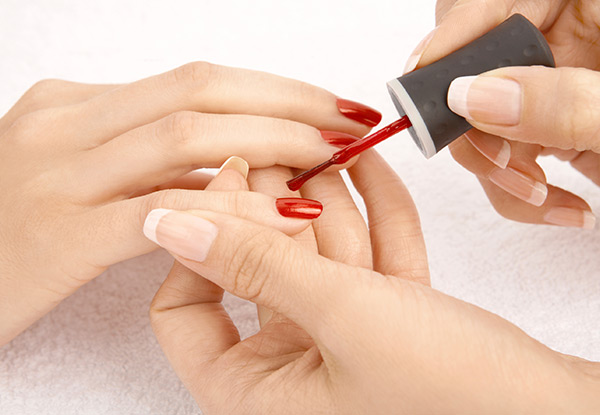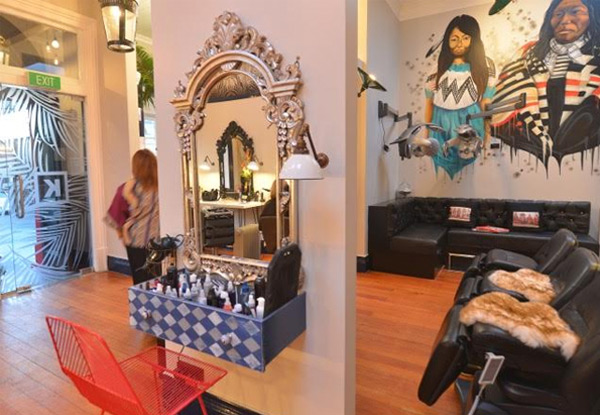 Highlights
With an array of different nail services to choose from, you're guaranteed to leave this central city salon feeling brand new and beautiful.
The Key Lime Pie Salon is conveniently open late Wednesday to Friday – perfect for popping in on your way home for work, or before a night on the town.
Grab a gel polish from Key Lime Pie Salon.
Choose from Three Options:
$19 for a gel polish on your toes
$25 for a gel polish on your hands
$39 for tips with gel polish