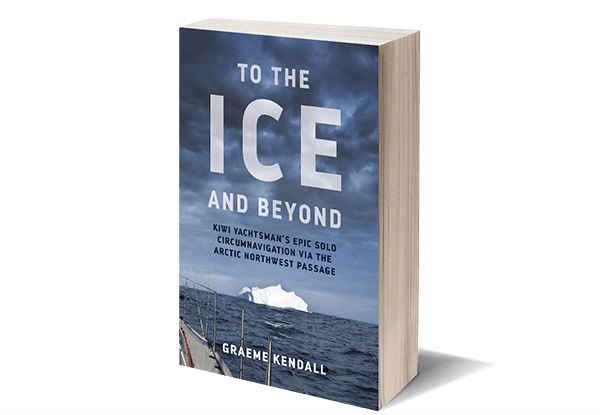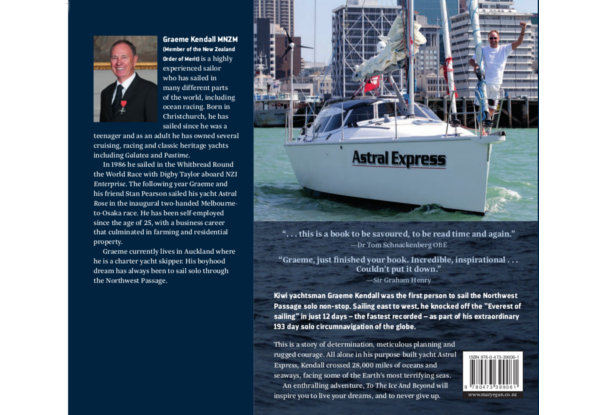 Highlights
"Graeme, just finished your book. Incredible, inspirational... couldn't put it down!" - Sir Graham Henry
".. this is a book to be savoured, to be read time and again."- Foreward by Dr Tom Schnackenberg OBE
Set sail on a journey of discovery with Graeme Kendall the Kiwi yachtsman and his story of determination, meticulous planning and rugged courage. Perfect for reading on your next holiday.
You'll treasure this maritime classic story - one of the world's best adventure stories and a best seller - covering 28 captivating chapters with colour photos. 
Free nationwide delivery.
Grab a personally signed copy of  New Zealand best-seller, To The Ice and Beyond for $28 from Graeme Kendall.