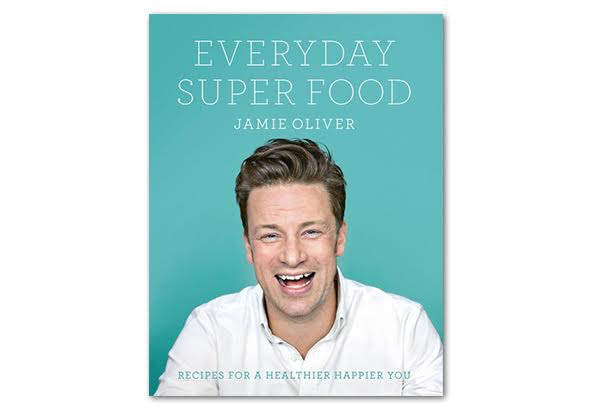 Highlights
In 'Everyday Super Food', Jamie Oliver has done all the hard work for you - all you need to do choose, cook, and enjoy.
Every meal in this book is a nutritionally balanced, mouth-watering choice, and will bring you a step closer to a healthier, happier you.
Urban and rural delivery options available. 
Grab a Jamie Oliver's 'Everyday Super Food' for $10 from Off The Back.
Delivered within: 10 days