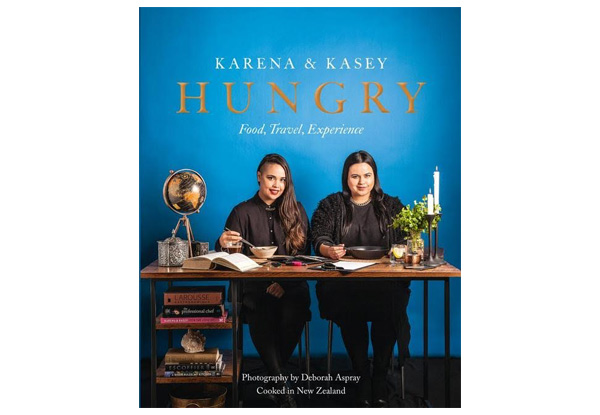 Highlights
Hungry for more from Karena and Kasey, check out their latest cookbook Hungry which is packed full of recipes sure to impress anyone who takes a seat at your table. 
Based off their recipes from their travels all over Europe and Asia, this book holds many delicious recipes and will take you on a culinary journey. 
The foods, herbs and spices are all readily available in New Zealand and each recipe invites invention and vision in preparing outstanding and memorable dishes. 
Pick up option available from Rosedale. 
Grab a copy of Kasey and Kareena 'Hungry' for $31 from South Pacific Book Distributors Limited.
Delivered within: 10 days