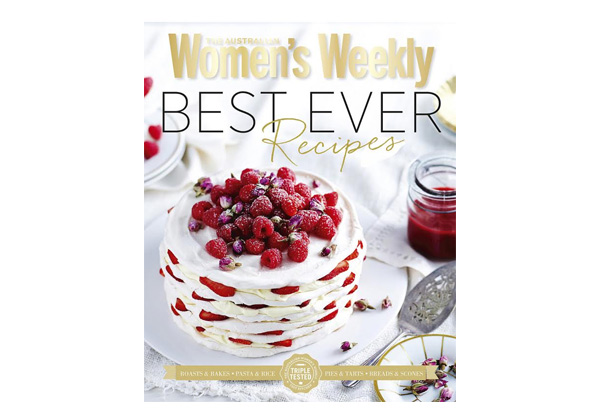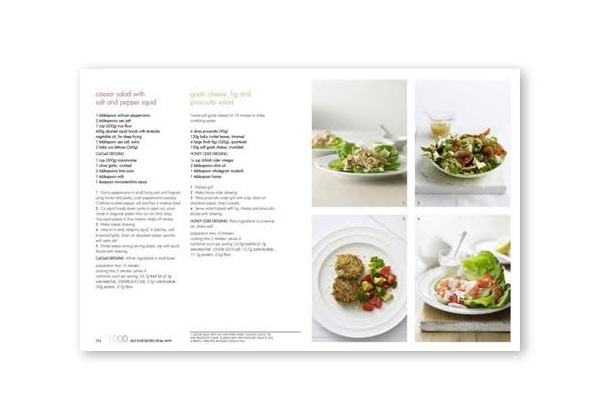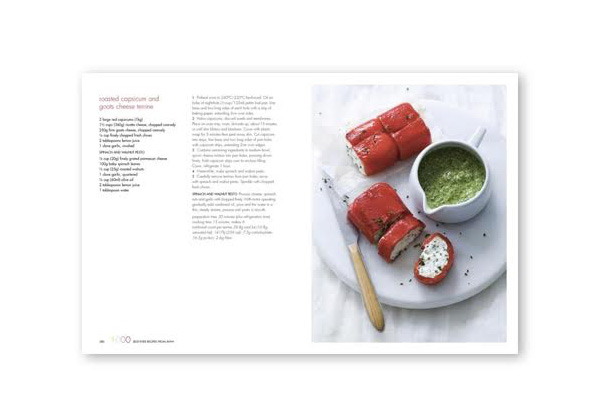 Highlights
Here is a collection of 1000 of the best and most popular recipes from the AWW cookbook range. 
There are recipes to save you money, recipes just like your Mum made, recipes from Europe and Asia, mega-healthy recipes, super-fast recipes – everything you could possibly want in a cookbook.
The Australian Women's Weekly is famous for its recipes - they're simple, they're elegant and each one is triple-tested in the AWW Test Kitchen - your guarantee of success, even if you're a novice cook. 
Urban and rural delivery available. 
Grab a copy of Australian Womens Weekly - Best Ever Recipes for $9.99 from Book Bargains. 
Delivered within: 10 days