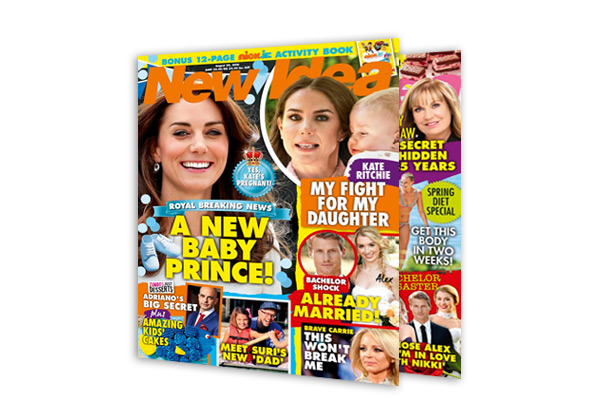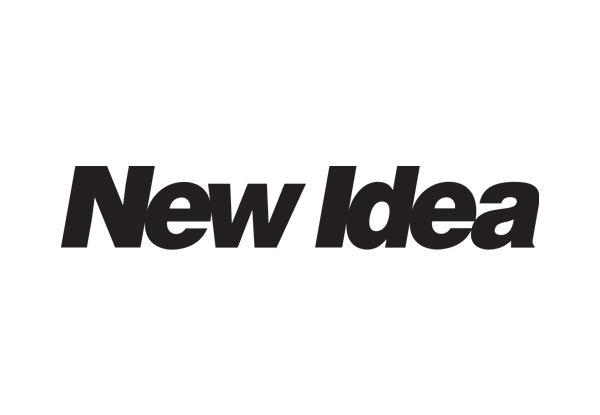 Highlights
Keep up to date with all the latest and greatest celeb and royal gossip, home and parenting tips as well as a beauty and fashion fix - all in one magazine.
You'll have no excuse to miss an issue as your favourite women's mag will be delivered right to your doorstep.
Opt for a three- or six-month subscription and grab one for a friend who also likes their weekly fix of great gossip.
Grab a New Idea subscription.
Choose from two options:
$33.99 for a three-month subscription (12 issues)
$59.99 for a six-month subscription (26 issues)
Delivered within: 42 days
31 bought
While stocks last