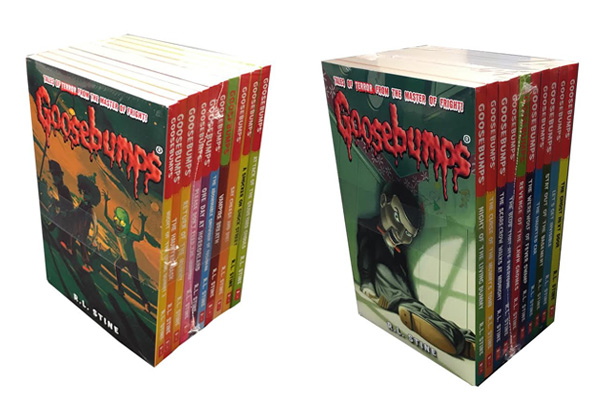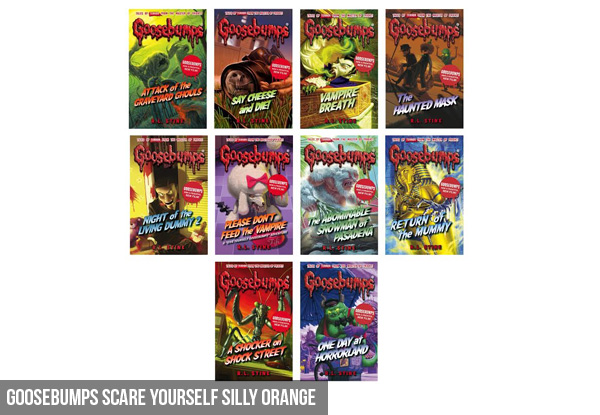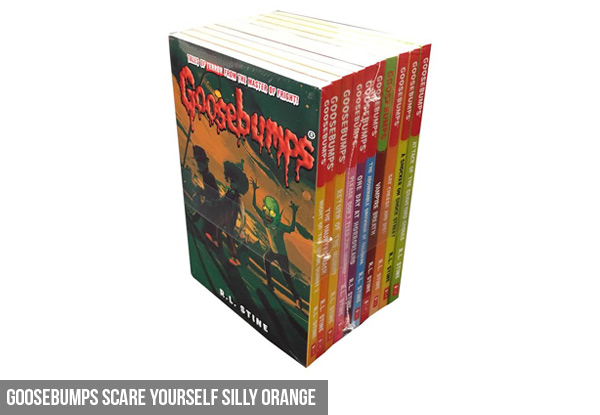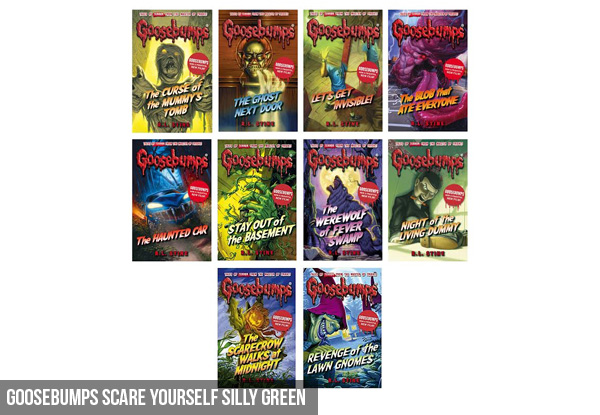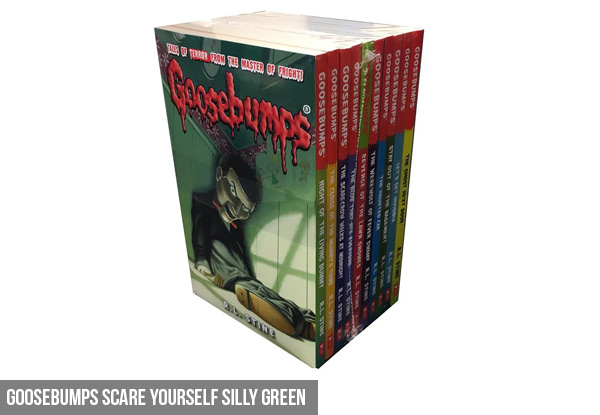 Highlights
If you're looking for a thrill before bedtime, dive head first into the well-known world Goosebumps - if you dare.
Get well acquainted with slimy monsters, horrifying mummies, malicious lawn gnomes and even ghosts and ghouls in these spine-tingling tales.
With two, 10-book sets to choose from, there's a creepy story to keep you on the edge of your seat for nights on end.
Urban and rural delivery options available.
Grab a 10-book Goosebumps Scare Yourself Silly set from Little Readers.
Choose from three options:
$39.99 for Goosebumps Scare Yourself Silly set green
$39.99 for Goosebumps Scare Yourself Silly set orange
$74.99 for both Goosebumps Scare Yourself Silly sets
Delivered within: 10 days
1 bought
13 days left

while stocks last