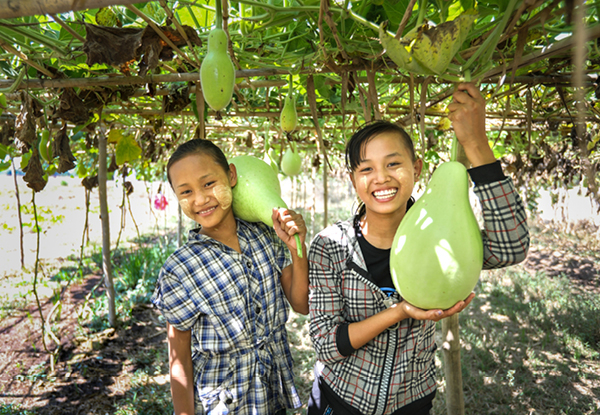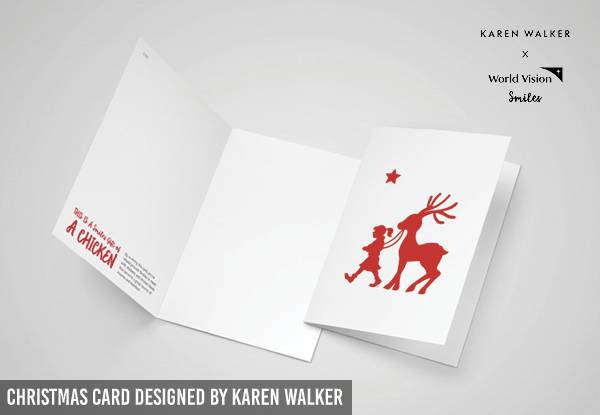 Highlights
Buy this little gift - make a big impact!
Rice, ginger and cassava seeds grow fast – meaning parents have food to feed their families and can sell extra crops to earn an income. These seeds may be small but they sure are mighty!
Every Smiles purchase comes with a gift card detailing the gift, which you can personalise and give to family and friends.
You can smile knowing the gift you've given will make a real difference to families in need.
For more information on how you can help visit here.
Show your support and gift fast-growing seeds to a family for $10.
Choose your card:
Standard card
Christmas card designed by Karen Walker