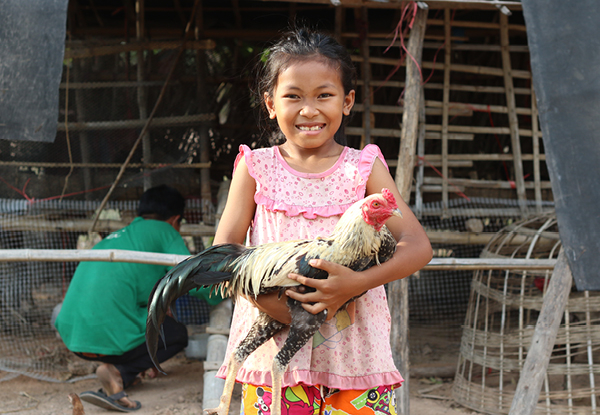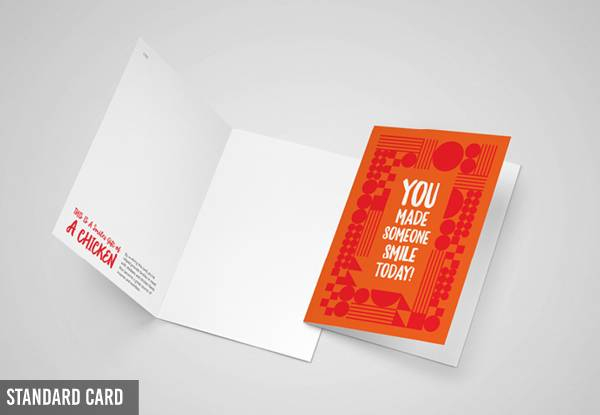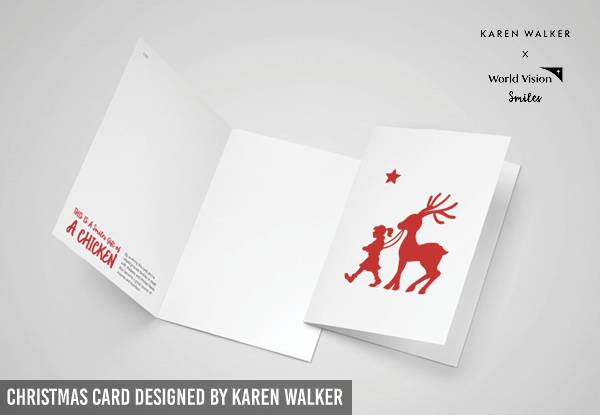 Highlights
What came first? The chicken or the egg?
It doesn't matter when it comes to this gift. Buy a chicken and chicken feed for a family in need and give them nutritious eggs to eat, manure for their vege gardens and chicks to sell for extra income or extra egg-laying power. Good egg!
Every Smiles purchase comes with a gift card detailing the gift, which you can personalise and give to family and friends.
You can smile knowing the gift you've given will make a real difference to families in need.
For more information on how you can help visit here.
Show your support and gift a chicken to a family for $12.
Choose your card:
Standard card
Christmas card designed by Karen Walker