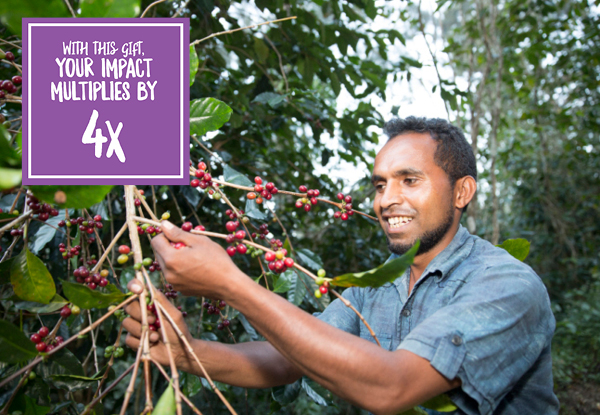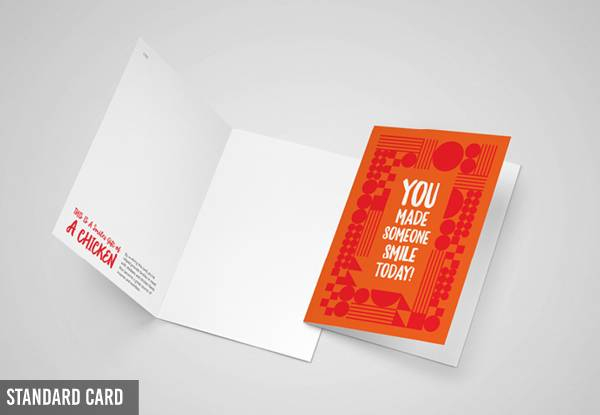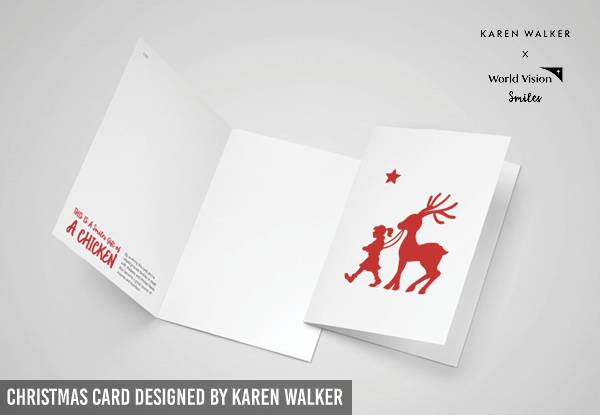 Highlights
Here's a coffee fix that will warm your heart.
With this gift, struggling families can receive training on how to grow one of our favourite crops.
The income they make will help give their children a better future. With a New Zealand government grant, your gift multiplies 4X in value.
Every Smiles purchase comes with a gift card detailing the gift, which you can personalise and give to family and friends.
You can smile knowing the gift you've given will make a real difference to families in need.
For more information on how you can help visit here.
Show your support and gift coffee to a family for $20.
Choose your card:
Standard card
Christmas card designed by Karen Walker