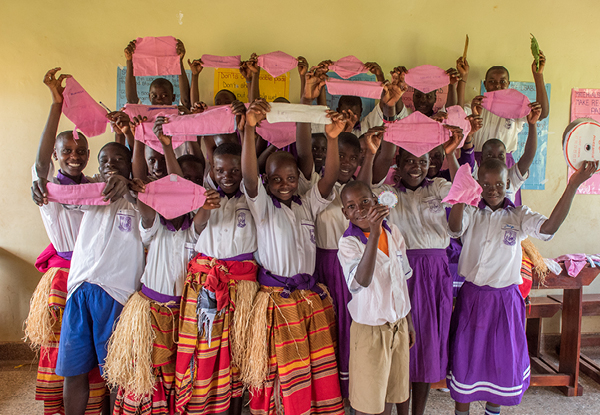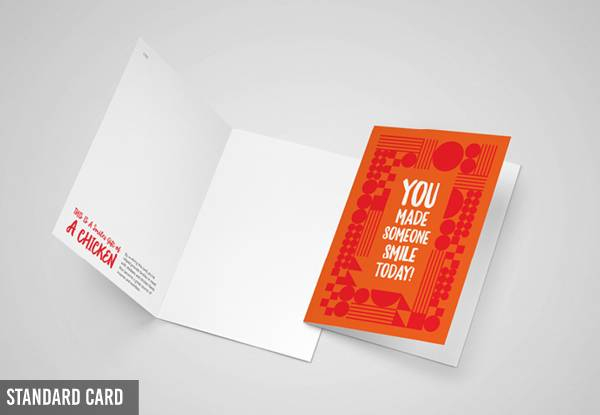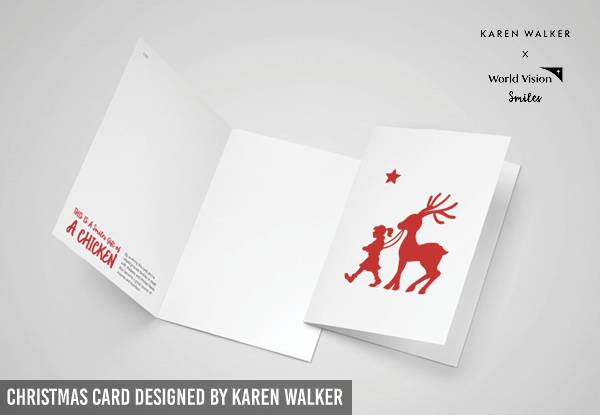 Highlights
One for the girls! Give this gift to help girls manage their periods with sanitary pads, soap and cotton cloths.
In some of our communities, mums are learning to make reusable pads to help girls and earn an income too.
With this support, girls who previously missed school because of their periods can now attend school regularly and are empowered to keep up their education.
Every Smiles purchase comes with a gift card detailing the gift, which you can personalise and give to family and friends.
You can smile knowing the gift you've given will make a real difference to families in need.
For more information on how you can help visit here.
Show your support and gift a girl's essential kit to a family for $20.
Choose your card:
Standard card
Christmas card designed by Karen Walker