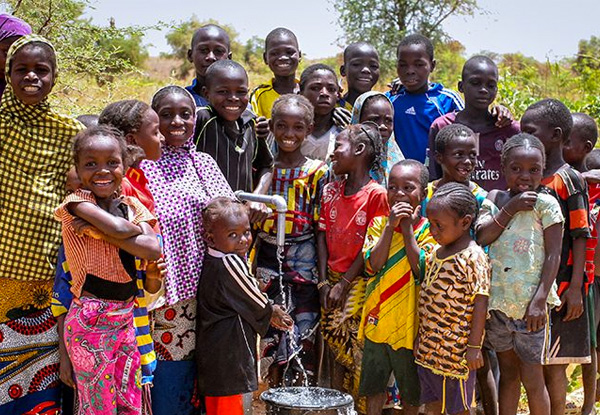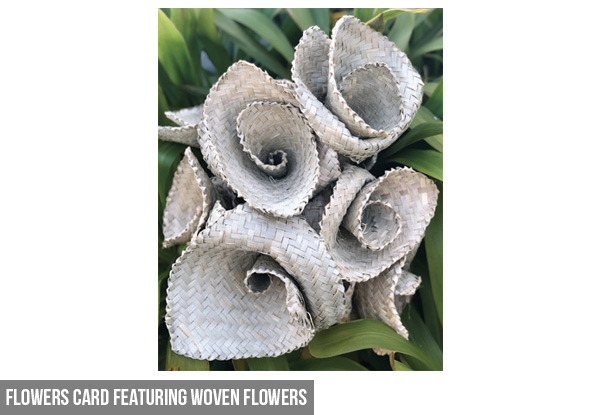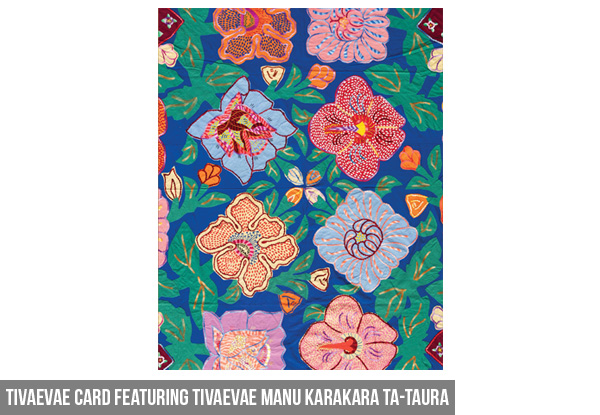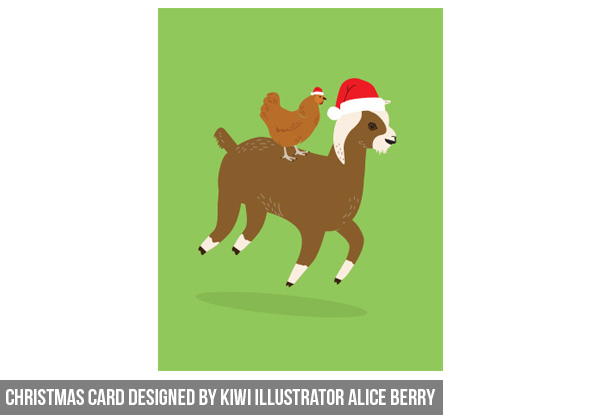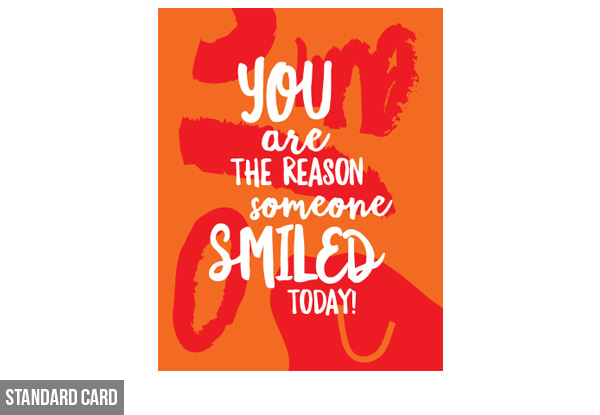 Highlights
Help keep everyone in a community healthy!
This amazing gift goes towards safe, clean water for an entire community. It will keep families clean, hydrated and help prevent deadly waterborne diseases.
With new wells, boreholes, and tanks across homes, schools and health facilities, this really is a gift that creates a healthier future for all.
Every Smiles purchase comes with a gift card detailing the gift, which you can personalise and give to family and friends. 
You can smile knowing the gift you've given will make a real difference to families in need.
For more information click here.
Help get clean water for a community for $1,250. 
Choose your card:
Standard card
Christmas card designed by Kiwi illustrator Alice Berry
Tivaevae card featuring Tivaevae Manu karakara ta-taura made with love by The Mamas of Teimurimotia in the 1950s
Flowers card featuring Woven Flowers made with alofa in Aotearoa by Tiana Epati