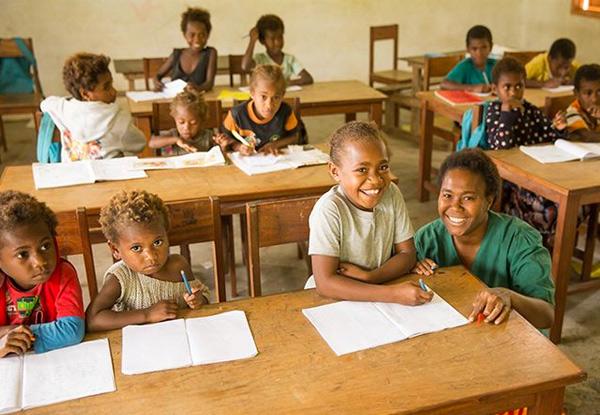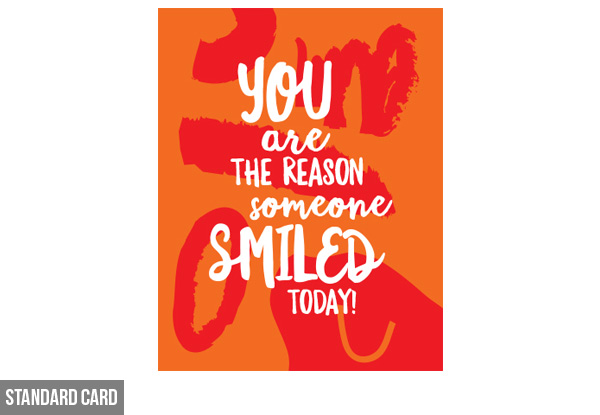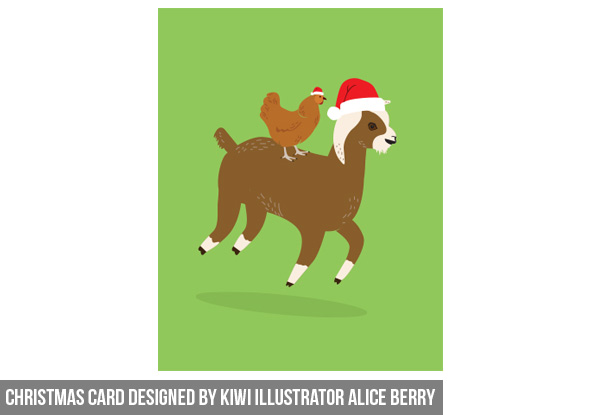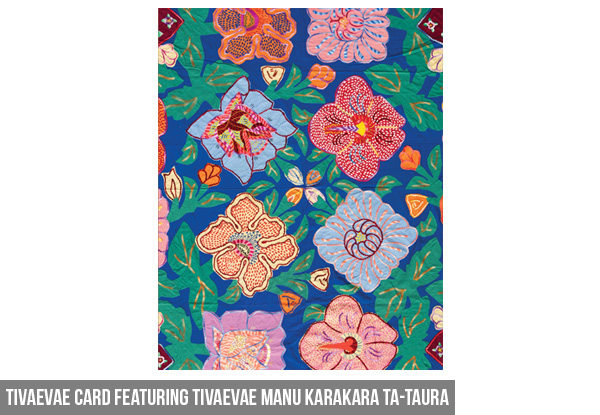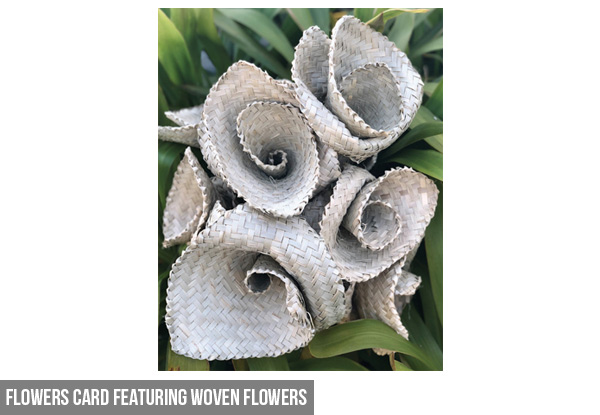 Highlights
Not all heroes wear capes. Many teachers around the world fit that description.
A trained and qualified teacher creates educated and inspired children.
You can help train and upskill hard-working teachers to be the best they can be.
This is so important because education is our most powerful weapon in the fight against poverty.
Find out more information here.
Support the training of a teacher for $140. 
Choose your card:
Standard card
Christmas card designed by Kiwi illustrator Alice Berry
Tivaevae card featuring Tivaevae Manu karakara ta-taura made with love by The Mamas of Teimurimotia in the 1950s
Flowers card featuring Woven Flowers made with alofa in Aotearoa by Tiana Epati