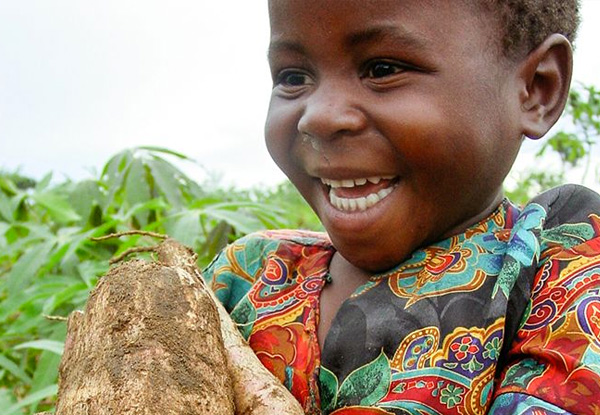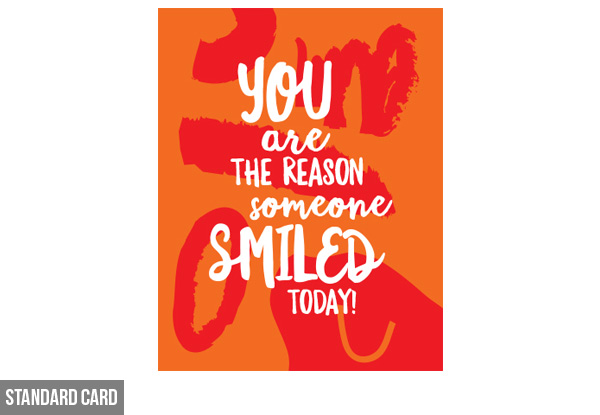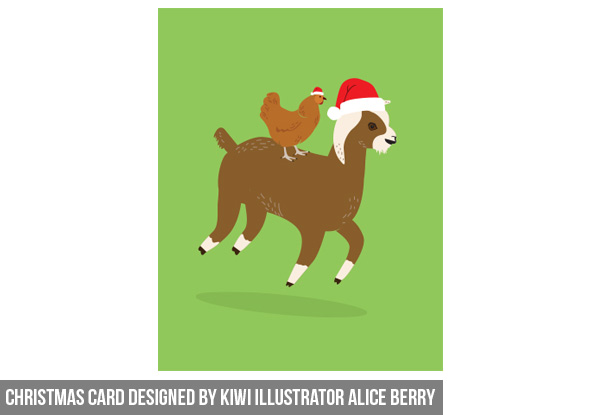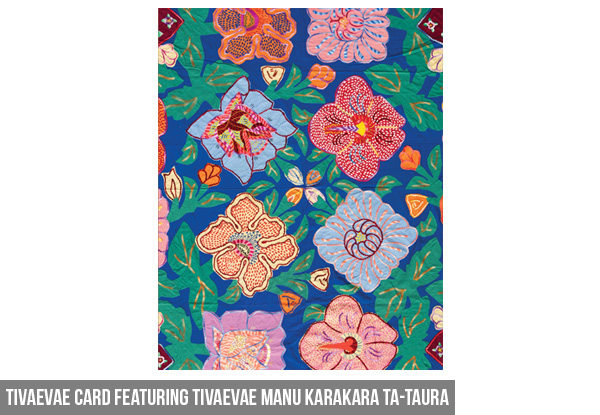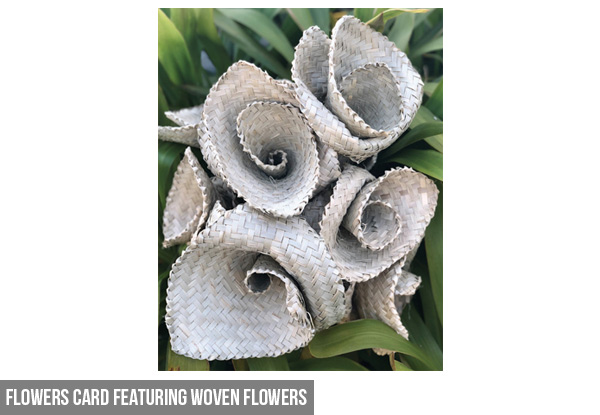 Highlights
This little gift can have a big impact. 
Fast growing seeds can help parents provide extra food for their children as well as income through the sale of crops. 
This gift includes seeds that grow rice, ginger and cassava.
Every Smiles purchase comes with a gift card detailing the gift, which you can personalise and give to family and friends. 
You can smile knowing the gift you've given will make a real difference to families in need.
For more information click here.
Help to fund fast growing seeds for $10. 
Choose your card:
Standard card
Christmas card designed by Kiwi illustrator Alice Berry
Tivaevae card featuring Tivaevae Manu karakara ta-taura made with love by The Mamas of Teimurimotia in the 1950s
Flowers card featuring Woven Flowers made with alofa in Aotearoa by Tiana Epati