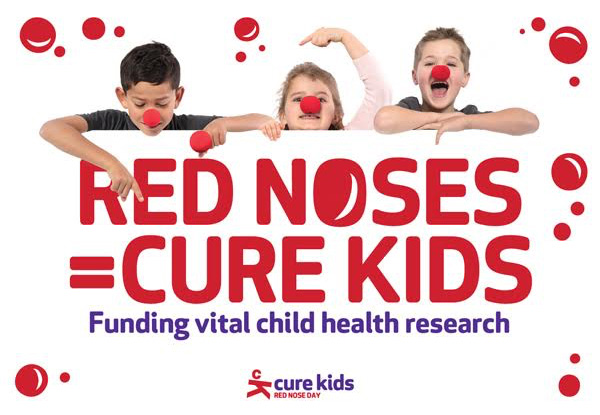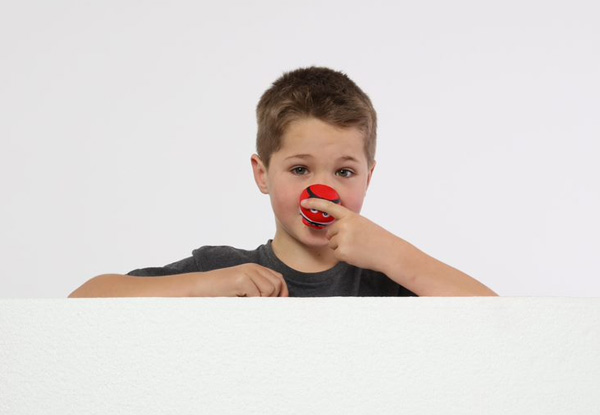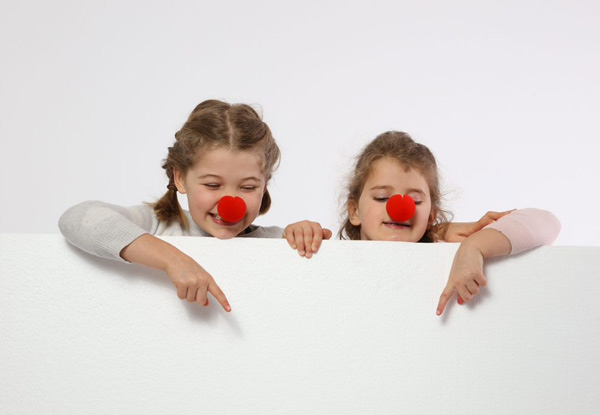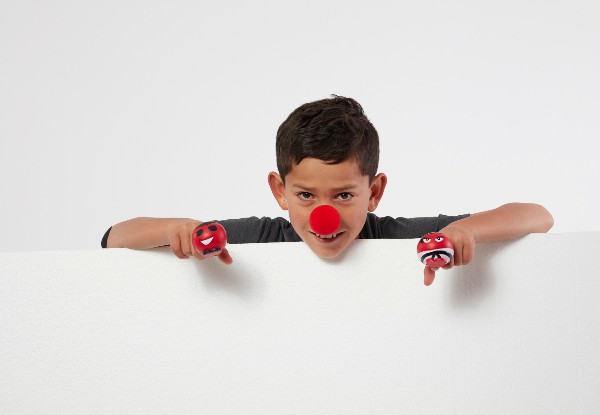 Highlights
Donate this Red Nose Appeal to help fund vital child health research to improve, extend and save the lives of kiwi kids. 
For some kiwi kids, their dream is to just be able to live a normal childhood without being held back by medical conditions. Support research to help make this dream a reality.    
This year aims to be one of the biggest fundraising campaigns yet, with the traditional day being extended throughout the month of September.  
The amount you choose to donate is up to you, with every little bit getting us one step closer to our vision of a healthy childhood for everyone.
Make a donation to Cure Kids Red Nose Day and help make a difference to kiwi kids.
Choose from four options:
7 bought
35 days left

while stocks last