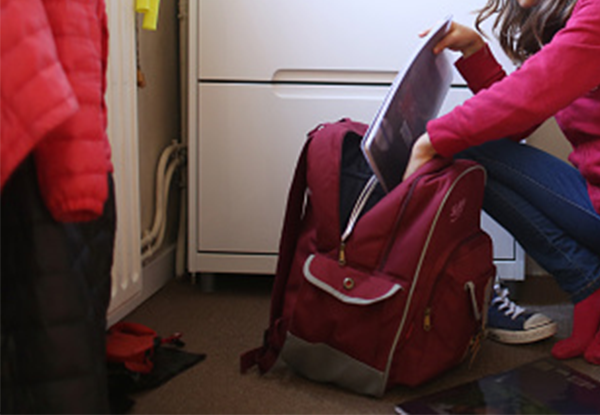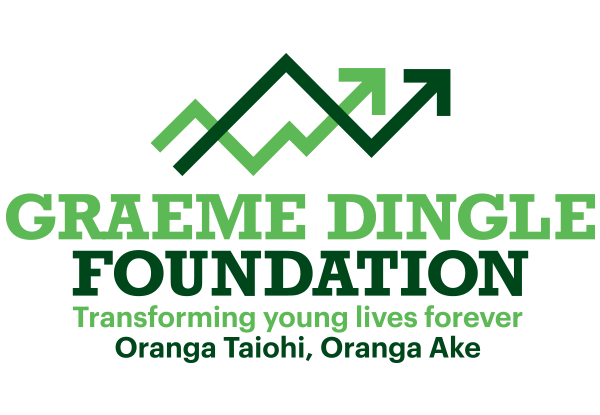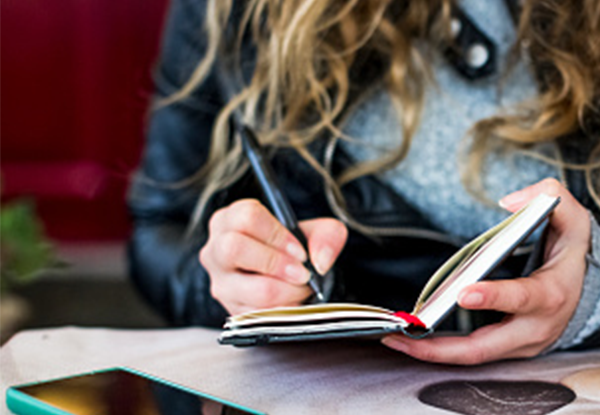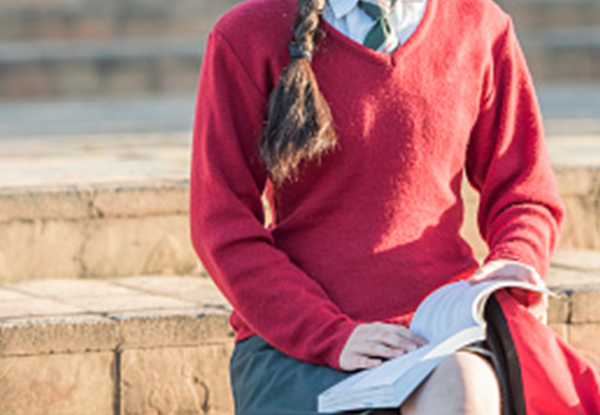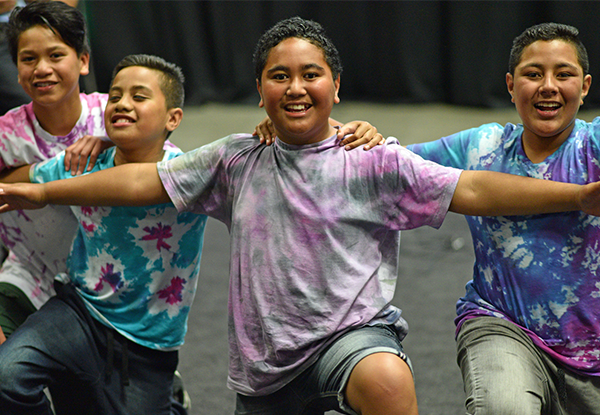 Highlights
The Graeme Dingle Foundation gives Kiwi youth a strong and successful start to adult life, by helping them develop essential life skills, such as resilience, integrity, confidence and self-belief.
They achieve this through their proven school-based programmes all around New Zealand, helping children and teens aged 5-18 years. 
All funds raised will go towards helping transform the lives of New Zealand's children and young people forever.
GrabOne is proud to be supporting The Graeme Dingle Foundation and we've made it nice and easy for you to show your support too. Simply select your donation amount and we'll get the funds straight to The Graeme Dingle Foundation.
Donate $10 for Confidence & Life-Skills to help transform kiwi lives forever with The Graeme Dingle Foundation.
3 bought
Ends today

while stocks last