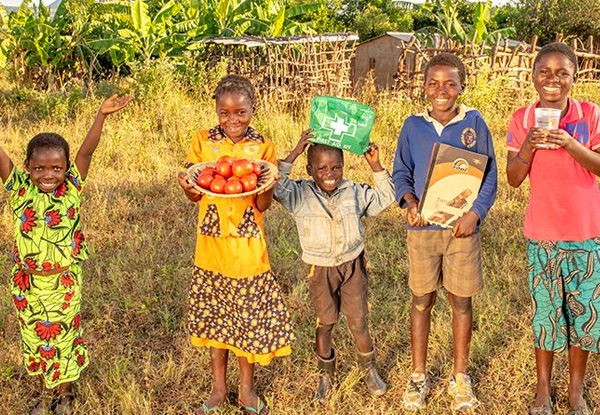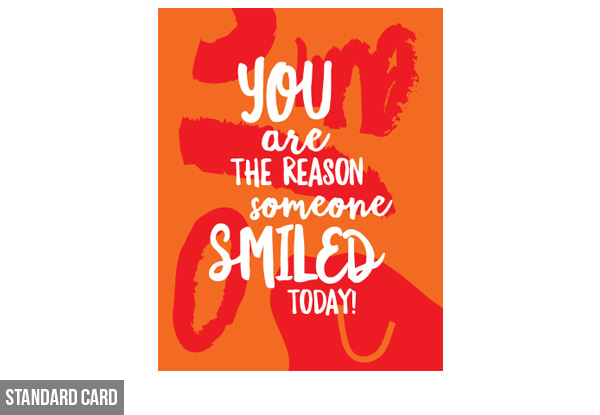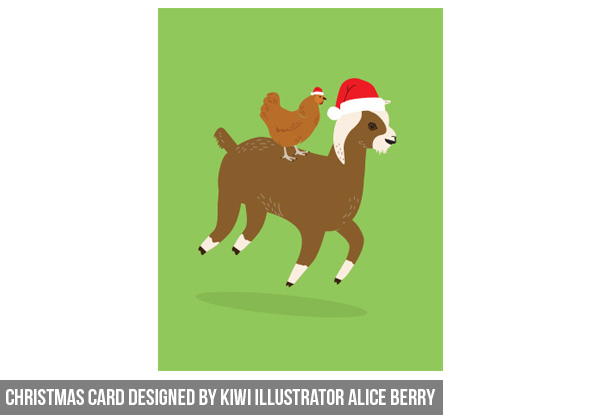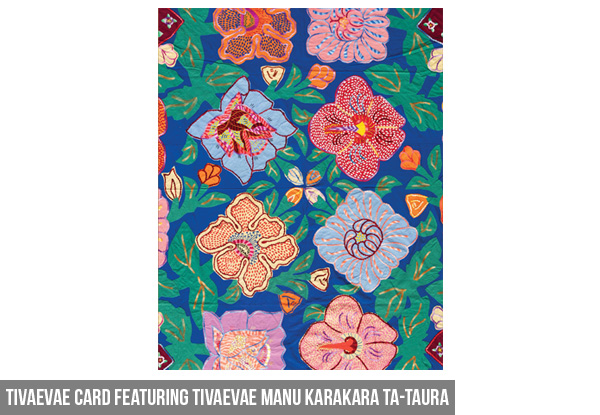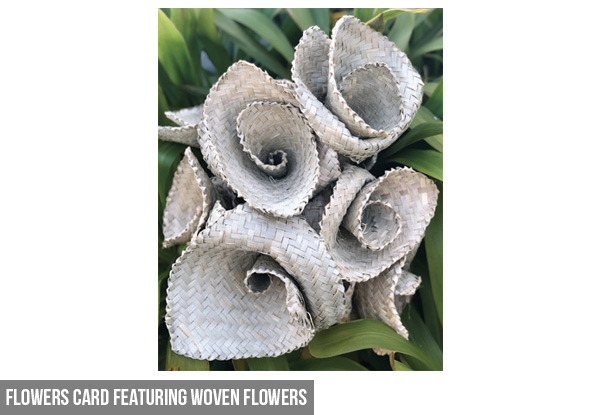 Highlights
Our ten most popular gifts that you can be sure your friends and family will love.
A chicken, a goat, a mosquito net, a family vege garden, a pig, a community vege garden, a school starter kit, clean water for a child, a frog and a beehive!
You can receive all ten printed cards delivered to you to pass onto your loved ones, or one eCard describing your full selection.
Every Smiles purchase comes with a gift card detailing the gift, which you can personalise and give to family and friends. 
You can smile knowing the gift you've given will make a real difference to families in need.
For more information click here.
Give the gift of one of World Visions Top 10 Best Sellers for $305. 
Choose your card:
Standard card
Christmas card designed by Kiwi illustrator Alice Berry
Tivaevae card featuring Tivaevae Manu karakara ta-taura made with love by The Mamas of Teimurimotia in the 1950s
Flowers card featuring Woven Flowers made with alofa in Aotearoa by Tiana Epati