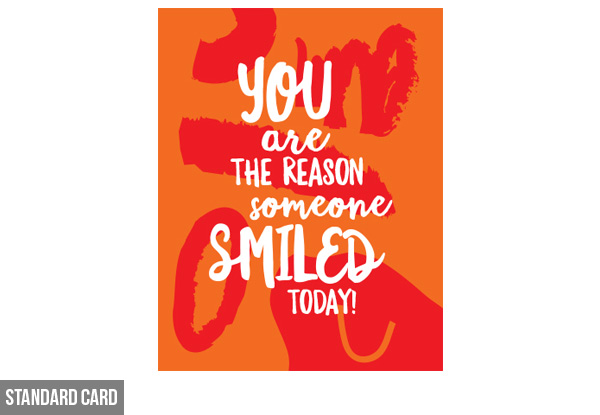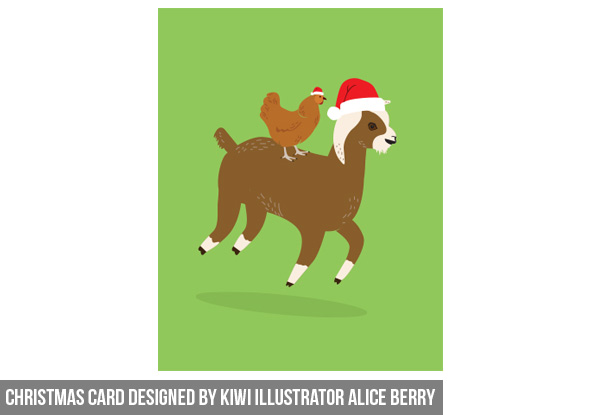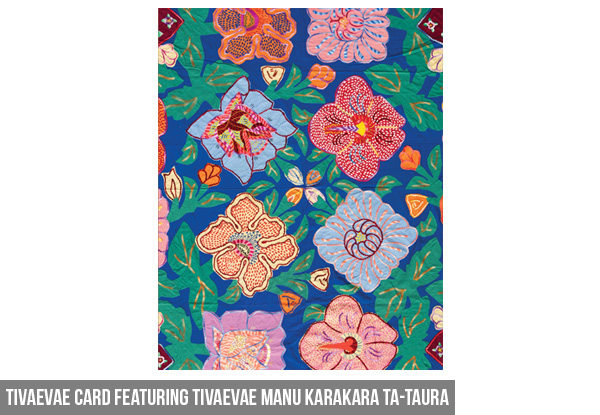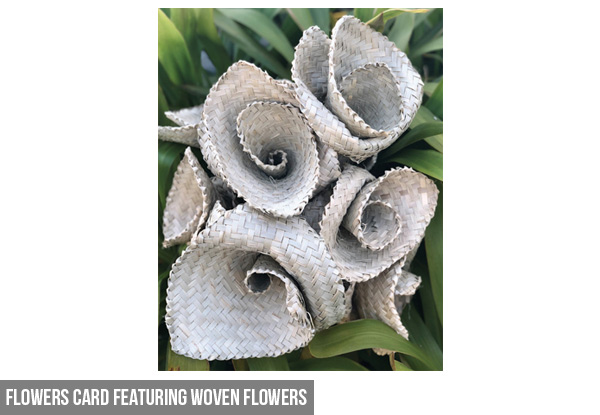 Highlights
This gift gets an 'A' for effort! You can help to create the best school environment for kids to learn and succeed.
This gift goes towards what's need in a school such as building classrooms and toilets, providing desks and books, and skills training for staff.
Many children in the developing world travel long distances on foot just to get an education. This gift will help us give children access to education closer to home, so they can spend less time travelling and more time learning and setting themselves up for the future.
Every Smiles purchase comes with a gift card detailing the gift, which you can personalise and give to family and friends. 
You can smile knowing the gift you've given will make a real difference to families in need.
For more information on how you can help visit here.
Show your support and help set up a school for $325.
Choose your card:
Standard card
Christmas card designed by Kiwi illustrator Alice Berry
Tivaevae card featuring Tivaevae Manu karakara ta-taura made with love by The Mamas of Teimurimotia in the 1950s
Flowers card featuring Woven Flowers made with alofa in Aotearoa by Tiana Epati