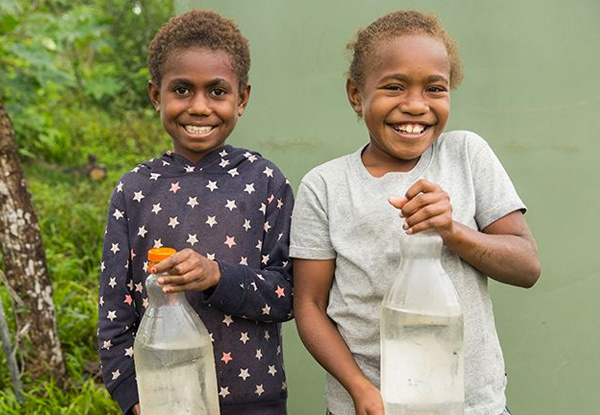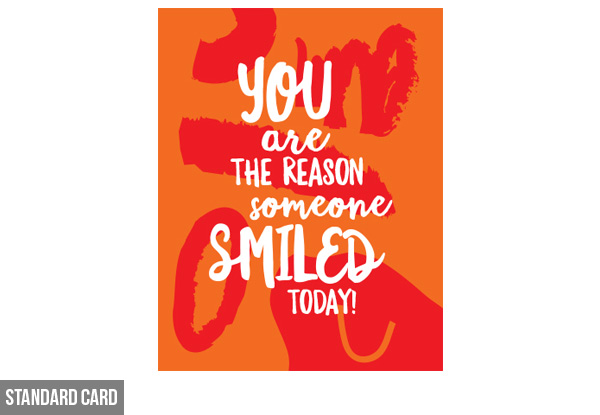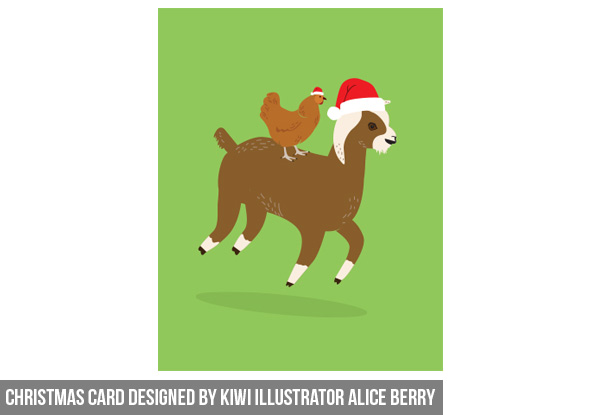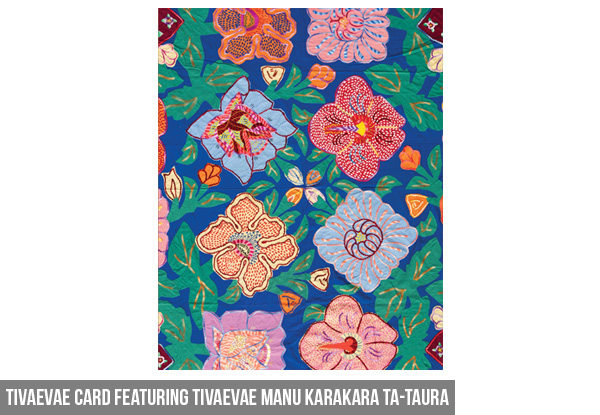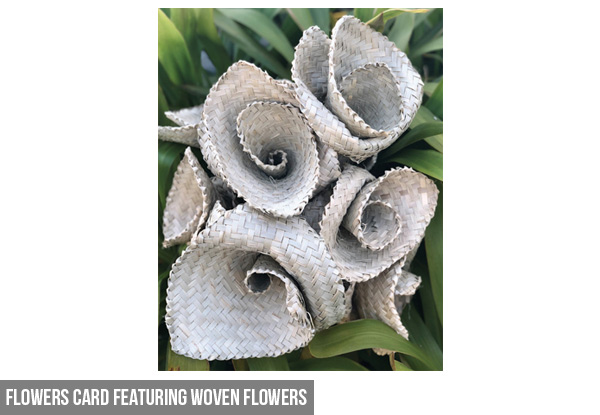 Highlights
Water gives life. This life-giving gift can help provide a family with a water filter right in their home.
Clean water can help malnourished children get healthy again as well as prevent them from getting sick from water-borne diseases.
Every Smiles purchase comes with a gift card detailing the gift, which you can personalise and give to family and friends.
You can smile knowing the gift you've given will make a real difference to families in need.
For more information click here.
Show your support and gift clean water for a child for $45.
Choose your card:
Standard card
Christmas card designed by Kiwi illustrator Alice Berry
Tivaevae card featuring Tivaevae Manu karakara ta-taura made with love by The Mamas of Teimurimotia in the 1950s
Flowers card featuring Woven Flowers made with alofa in Aotearoa by Tiana Epati