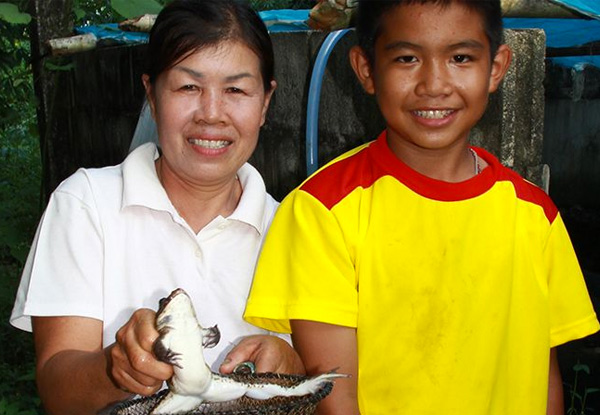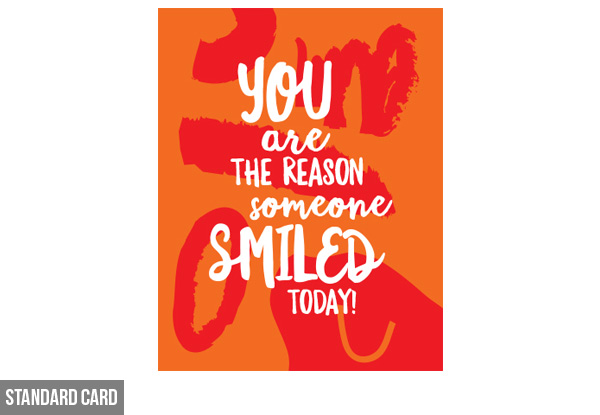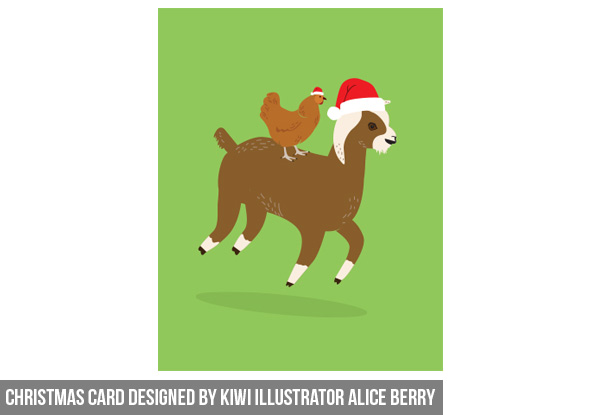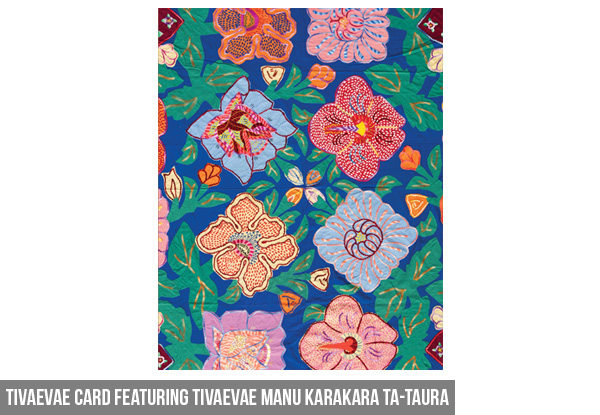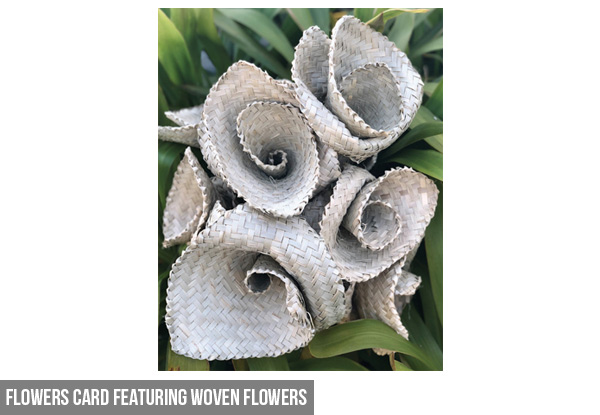 Highlights
A frog in your throat isn't always bad. 
This gift can provide frog farmers with support on breeding, raising and selling these little hoppers for a profit. As well as improving the family income, frogs are also a great source of protein.
Every Smiles purchase comes with a gift card detailing the gift, which you can personalise and give to family and friends.
You can smile knowing the gift you've given will make a real difference to families in need.
For more information click here.
Show your support and gift a frog to a family for $8.
Choose your card:
Standard card
Christmas card designed by Kiwi illustrator Alice Berry
Tivaevae card featuring Tivaevae Manu karakara ta-taura made with love by The Mamas of Teimurimotia in the 1950s
Flowers card featuring Woven Flowers made with alofa in Aotearoa by Tiana Epati