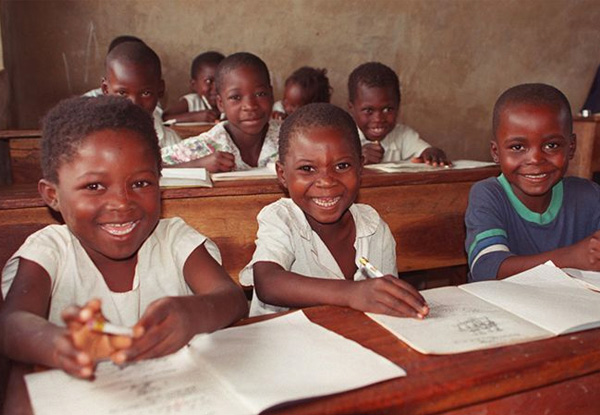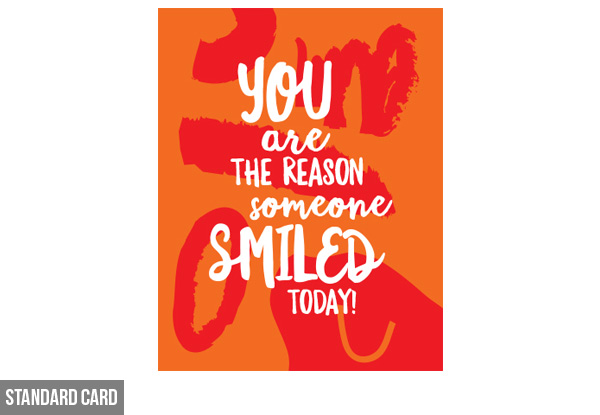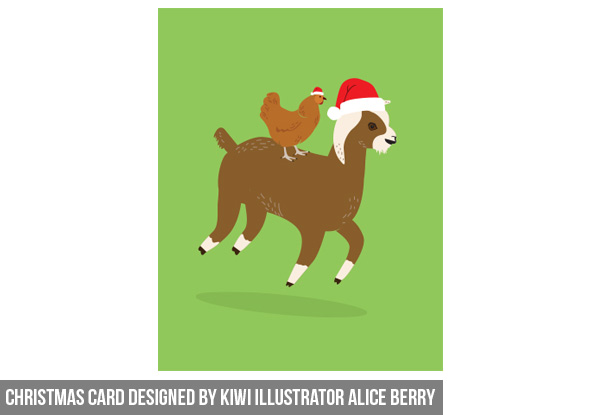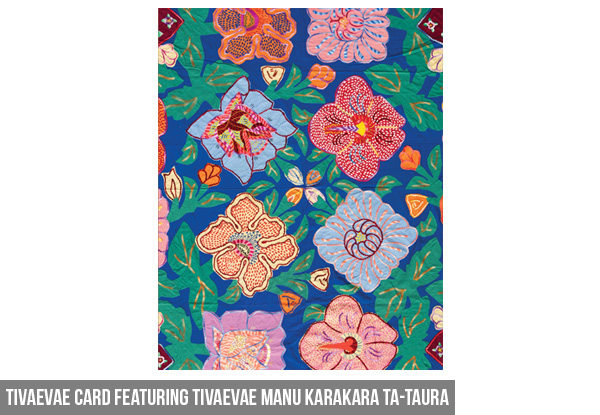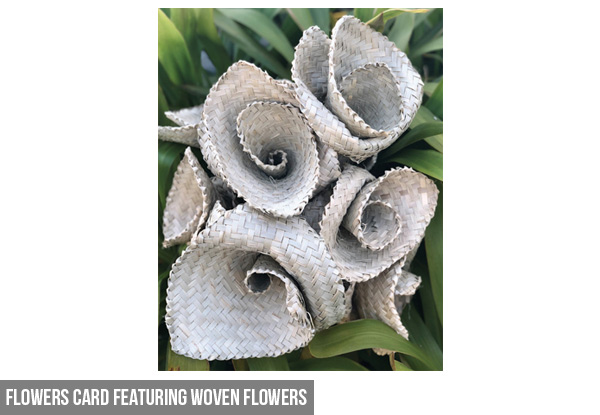 Highlights
Schools in! You can help a child in need get their school year off to a great start with new notebooks, pens and pencils. They'll learn faster and it eases the financial burden on the whole family. 
Every Smiles purchase comes with a gift card detailing the gift, which you can personalise and give to family and friends.
You can smile knowing the gift you've given will make a real difference to families in need.
For more information on how you can help visit here.
Show your support and gift a school starter kit for $25.
Choose your card:
Standard card
Christmas card designed by Kiwi illustrator Alice Berry
Tivaevae card featuring Tivaevae Manu karakara ta-taura made with love by The Mamas of Teimurimotia in the 1950s
Flowers card featuring Woven Flowers made with alofa in Aotearoa by Tiana Epati