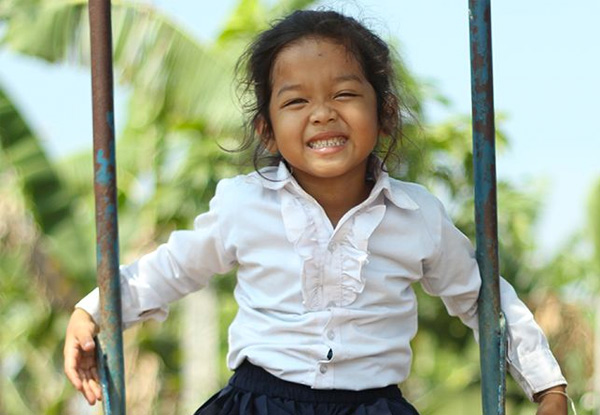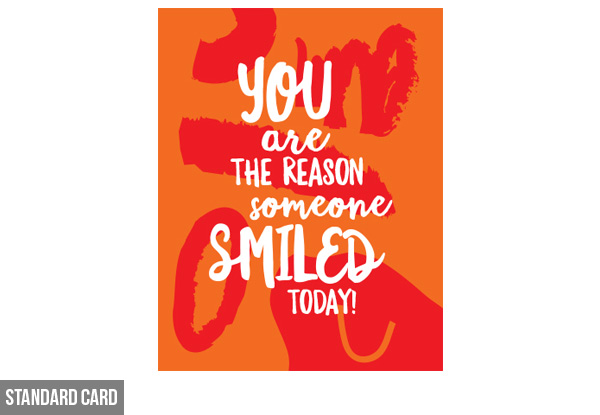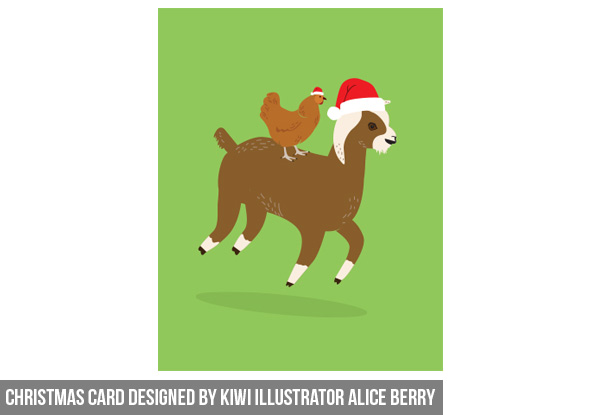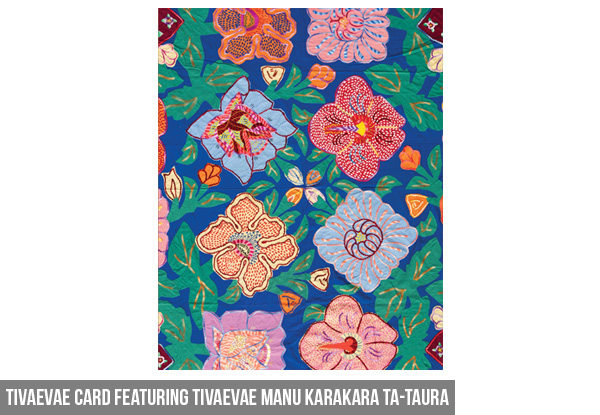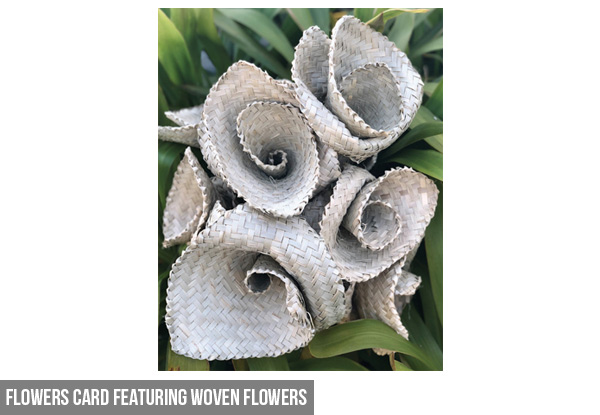 Highlights
This is a gift of fun.
Play is vital for all children but some early childhood centres and schools we work with don't have equipment to help.
This gift goes towards giving children new playgrounds and sports equipment. It really will make their day. 
Every Smiles purchase comes with a gift card detailing the gift, which you can personalise and give to family and friends. 
You can smile knowing the gift you've given will make a real difference to families in need.
For more information on how you can help visit here.
Show your support and gift playground equipment for $55.
Choose your card:
Standard card
Christmas card designed by Kiwi illustrator Alice Berry
Tivaevae card featuring Tivaevae Manu karakara ta-taura made with love by The Mamas of Teimurimotia in the 1950s
Flowers card featuring Woven Flowers made with alofa in Aotearoa by Tiana Epati