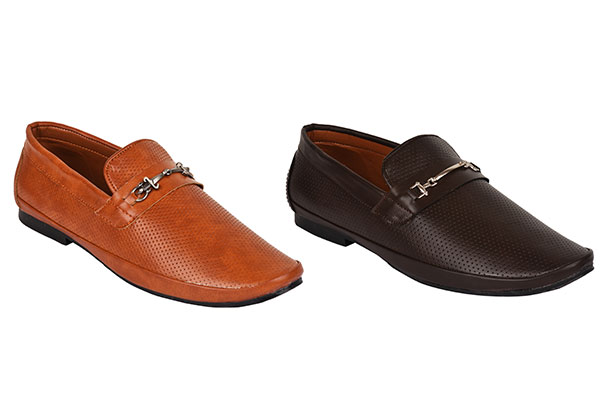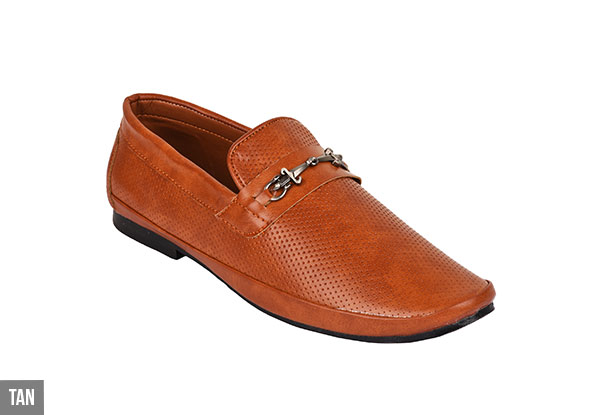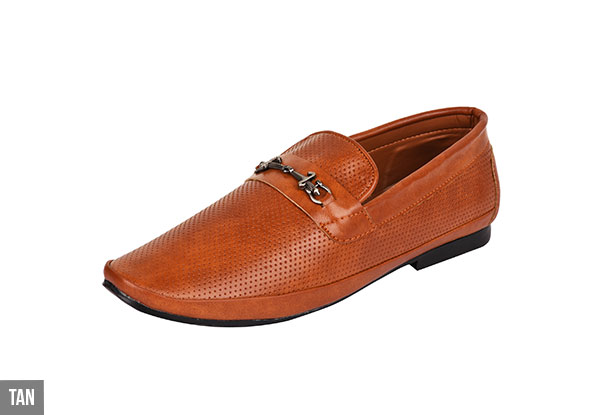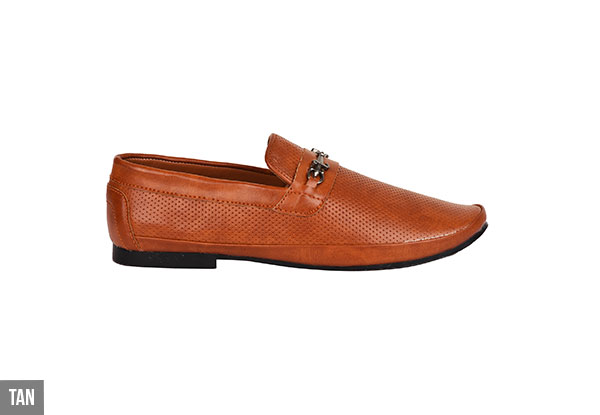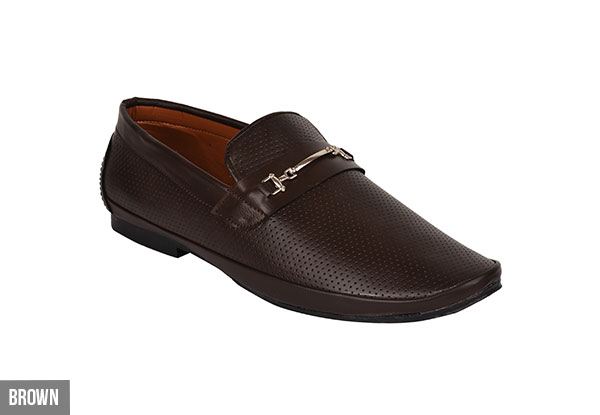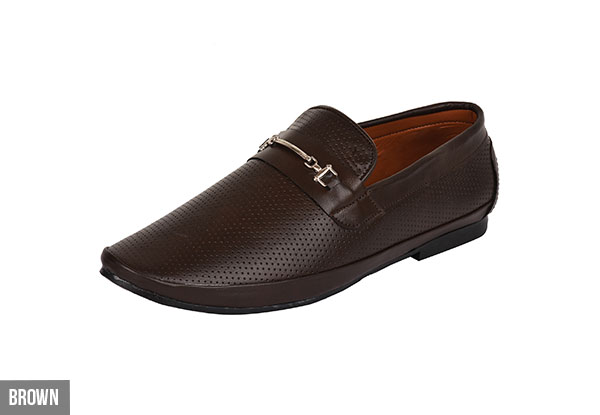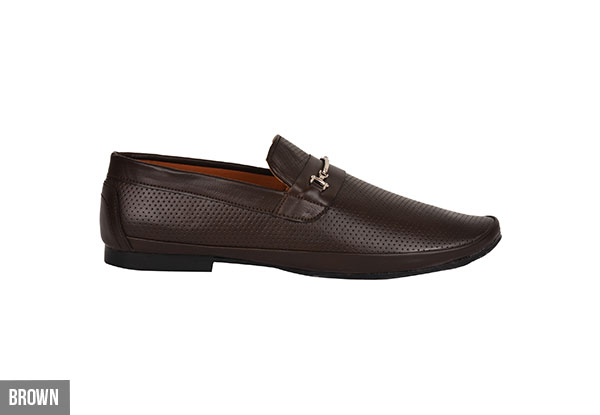 Highlights
Loafers aren't just for old timers - they're so casual, anyone can slip into them.
Slip your feet into a pair of shoes so casual, you'll be wearing them 24/7. 
Well, more like 16/7, assuming you get the recommended amount of 8-hours of sleep each night.
Free nationwide delivery.
Grab a pair of casual loafers for $50 from Style 'n' Wear.