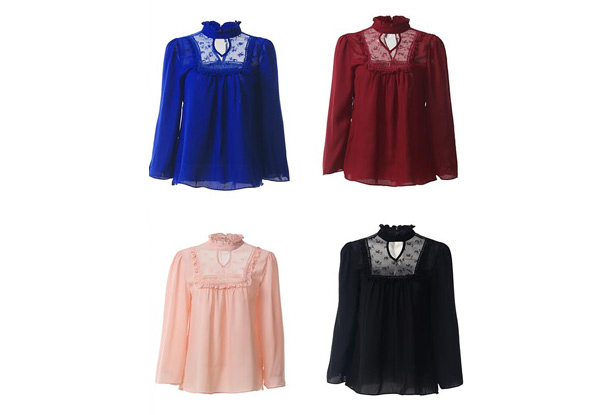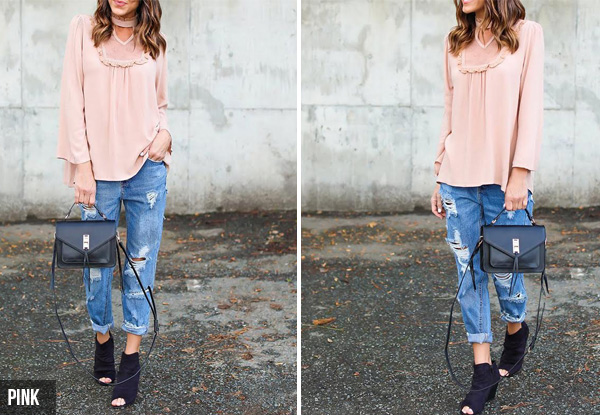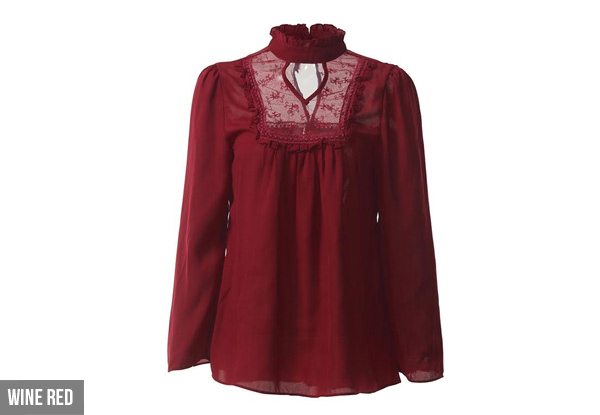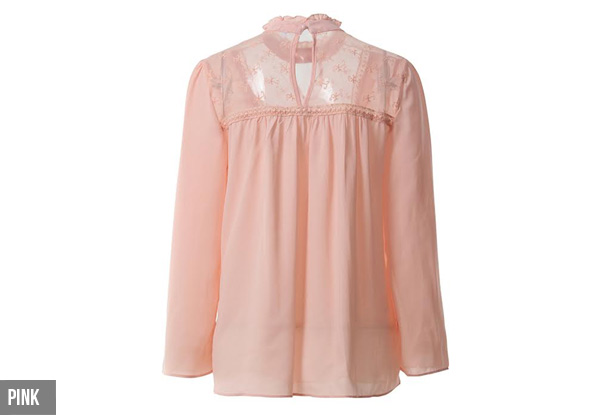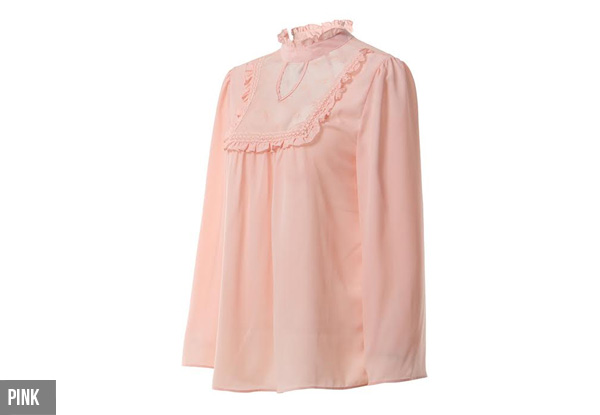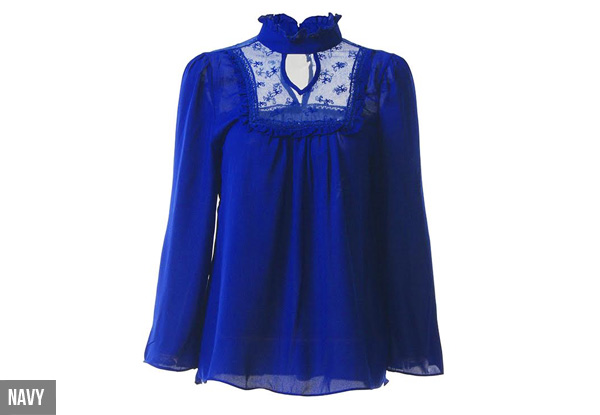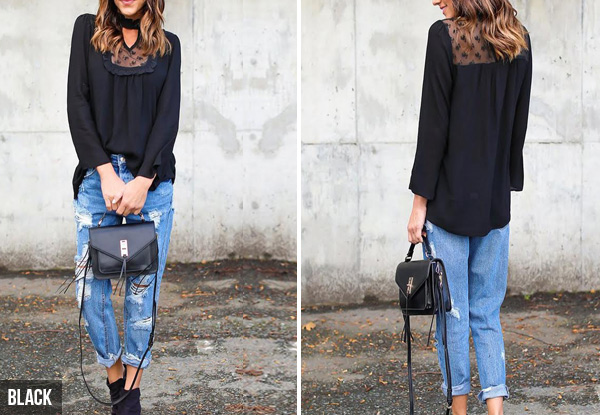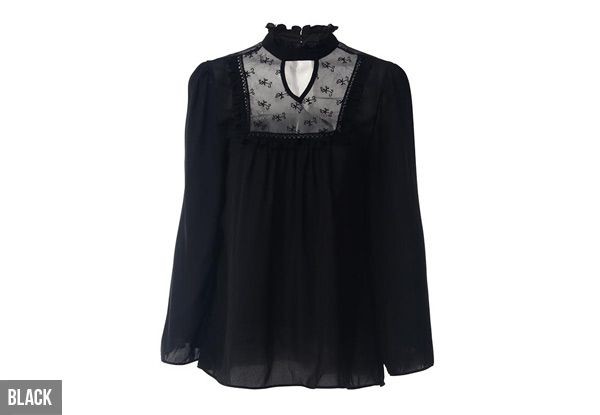 Highlights
This classic sheer lace top is cute and classy.
Match it with a pair of casual jeans or dress it up for a working day with sleek black pants. 
The light weight and breathable fabric make it the perfect top to wear alone or layered with a nice coat. 
Free delivery nationwide.
Grab a sheer lace top for $24 from Sensual Sale Co., Limited.
Delivered within: 14 days