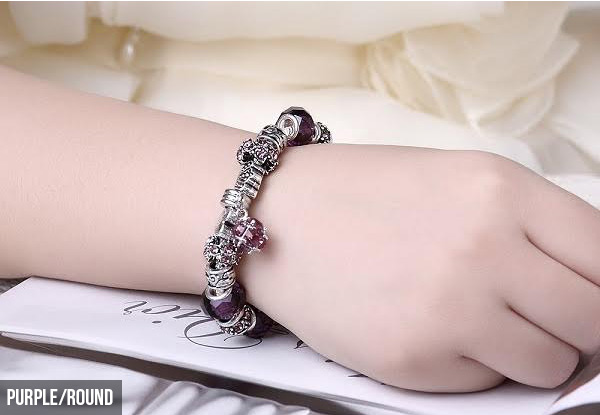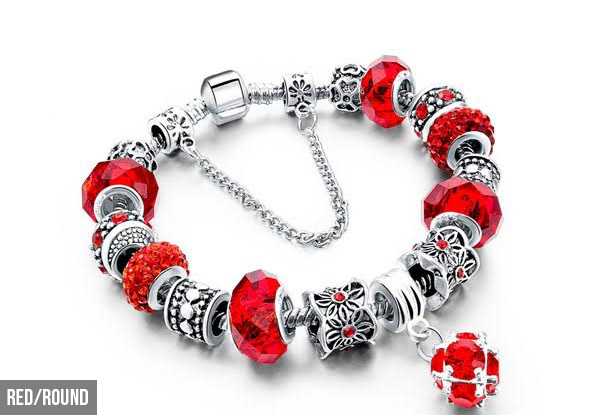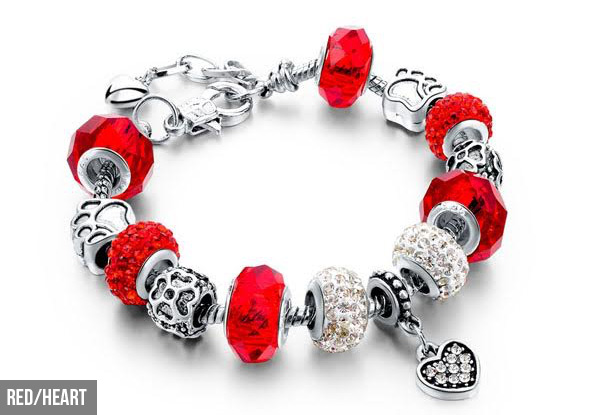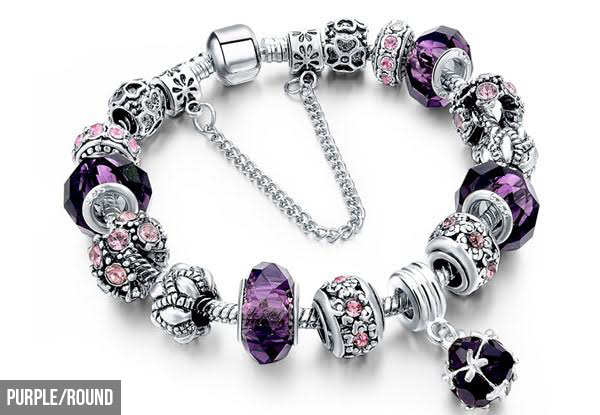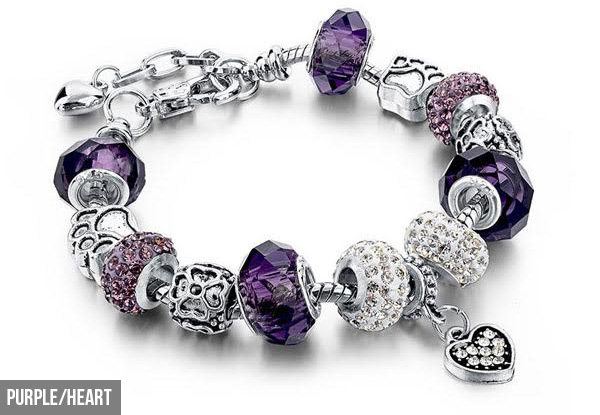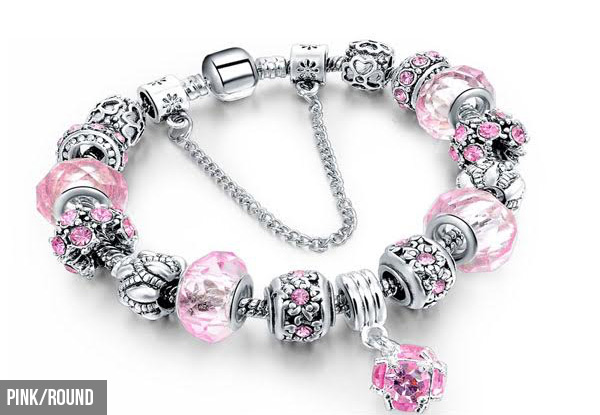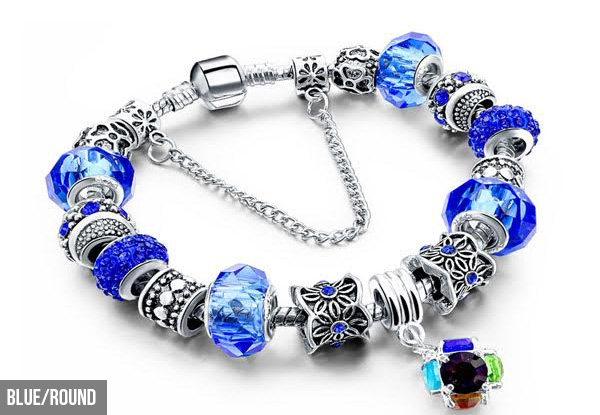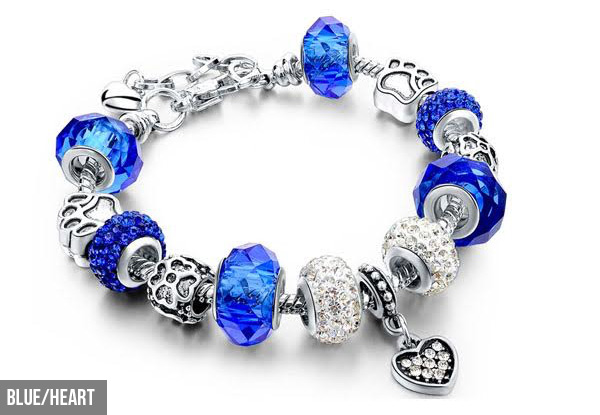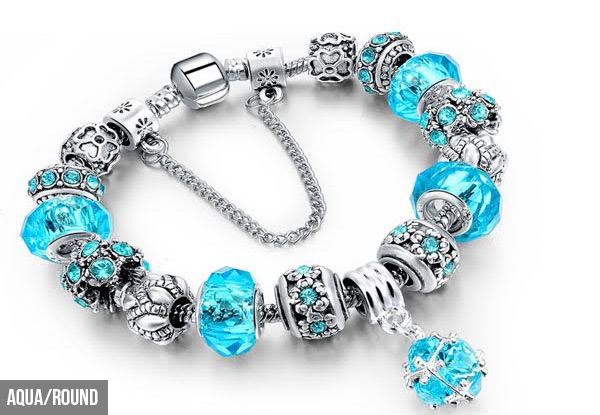 Highlights
Add a pop of colour to your outfit with one of these sleek crystal charm bracelets. 
Get one for you and one for your BFF so you can show them how much they mean to you. 
With eight different options to choose from there is sure to be one that will tickle your fancy.
Free delivery nationwide.
Grab a crystal charm bracelet for $19 from Companika International Limited.
Delivered within: 14 days