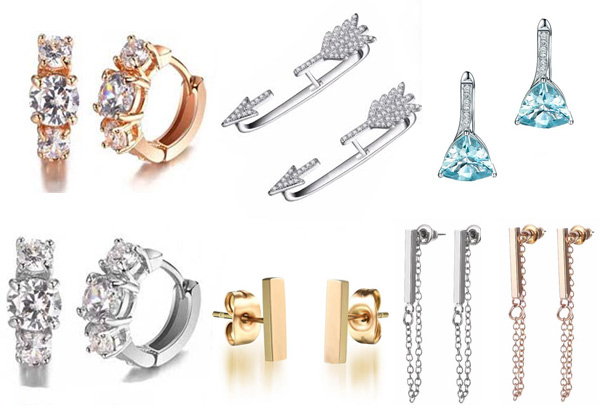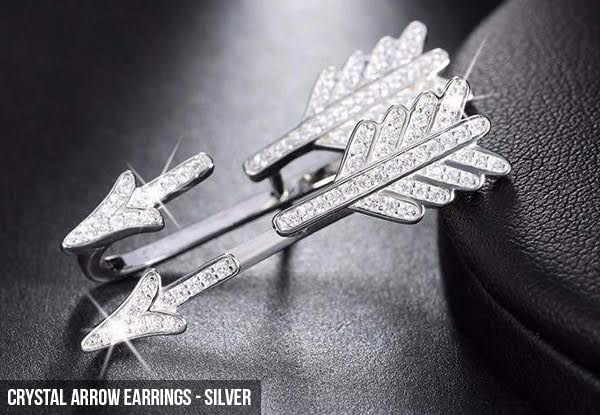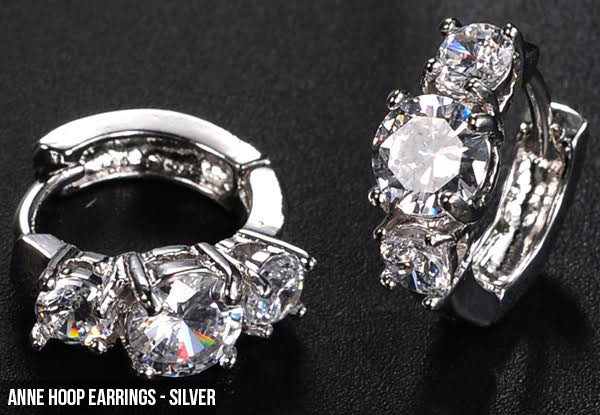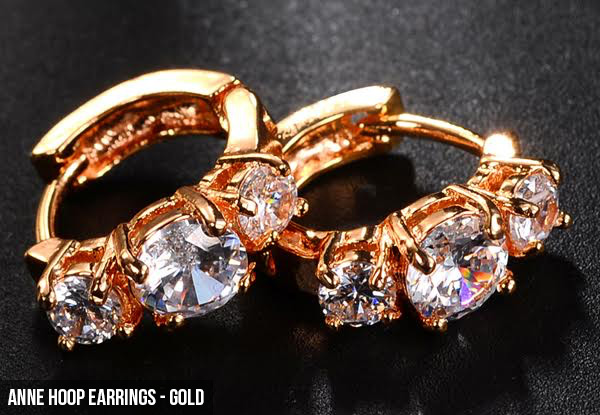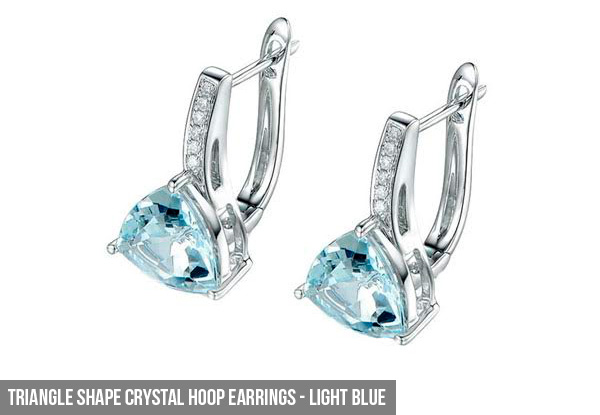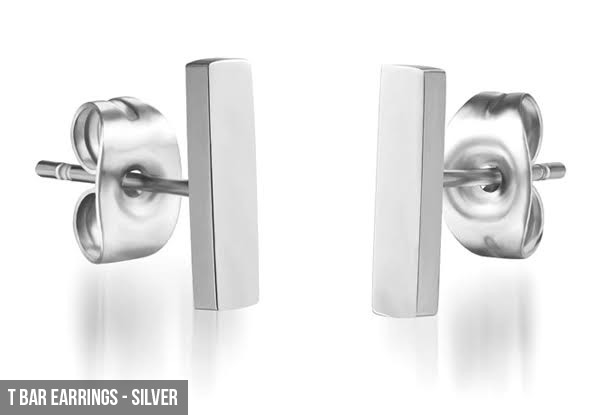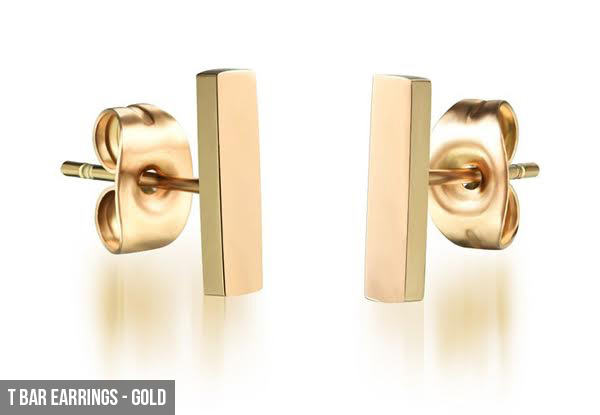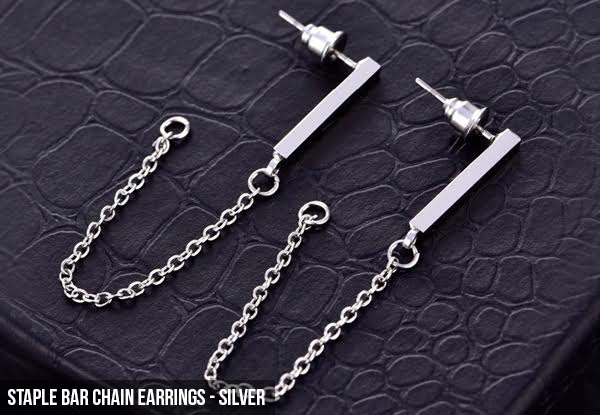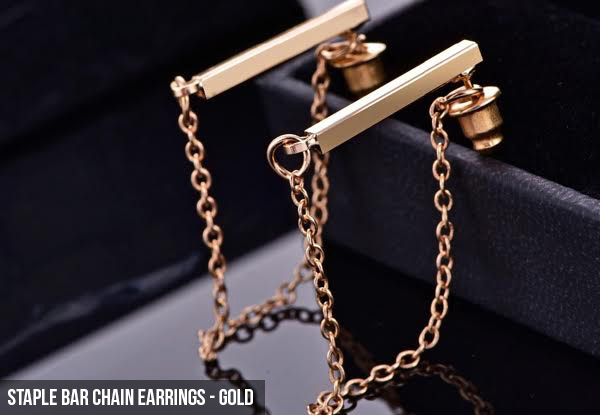 Highlights
Glam up any outfit with these glitzy earrings.
Whether you're going out on the town or catching up with friends, these earrings styles have got you covered for any occasion.
With many styles to choose from, find your direction with the Staple Bar Chain Earrings or go for a classic look with the silver and gold coloured styles.
Free delivery nationwide.
Grab a pair of fashion earrings for $14 from Companika International Limited.
Choose from eight options:
Staple Bar Chain Earrings - Gold
Staple Bar Chain Earrings - Silver
T Bar Earrings - Gold
T Bar Earrings - Silver
Triangle Shape Crystal Hoop Earrings - Light Blue
Crystal Arrow Earrings - Silver
Anne Hoop Earrings - Gold
Anne Hoop Earrings - Silver
Delivered within: 10 days