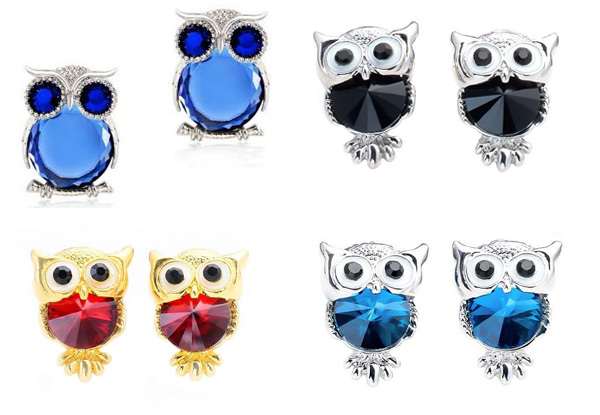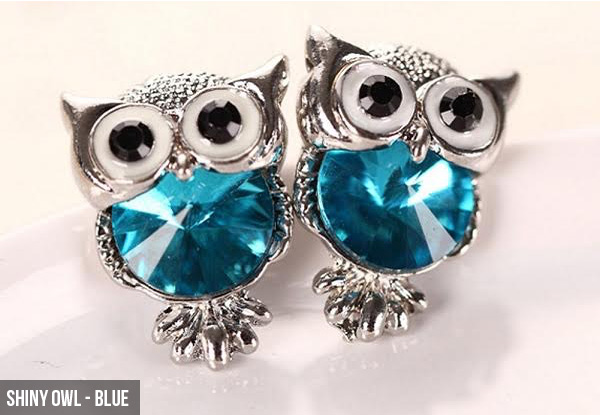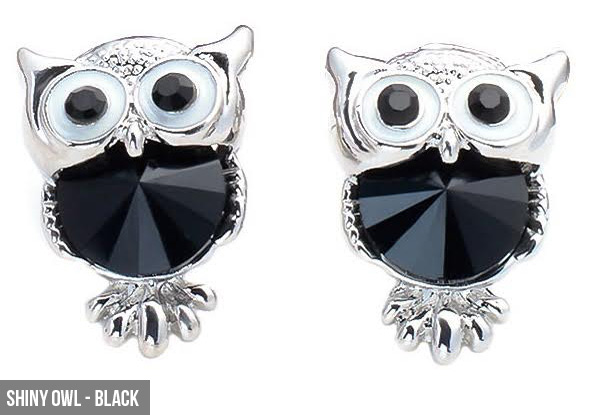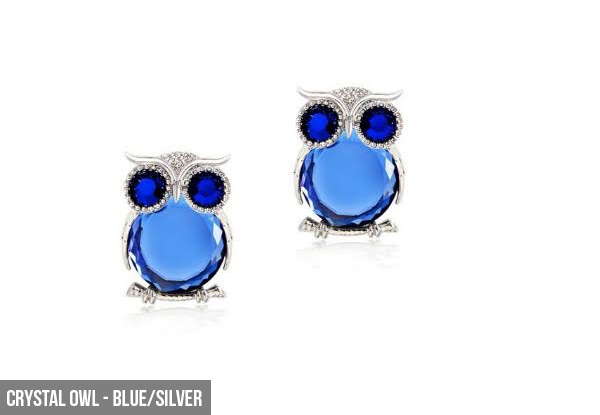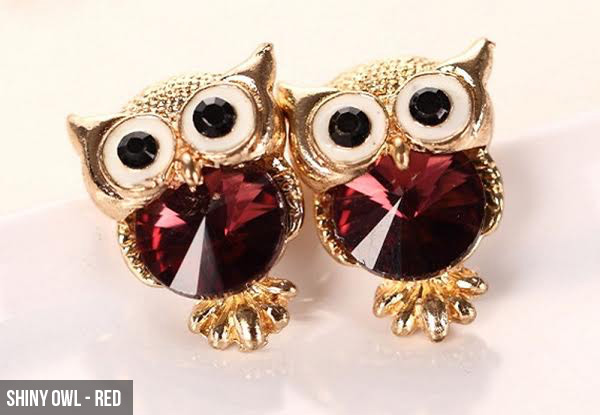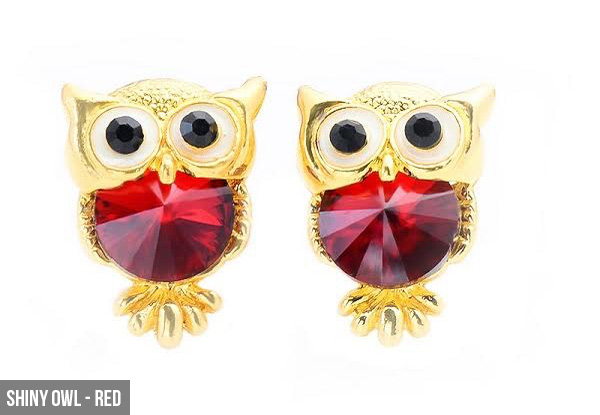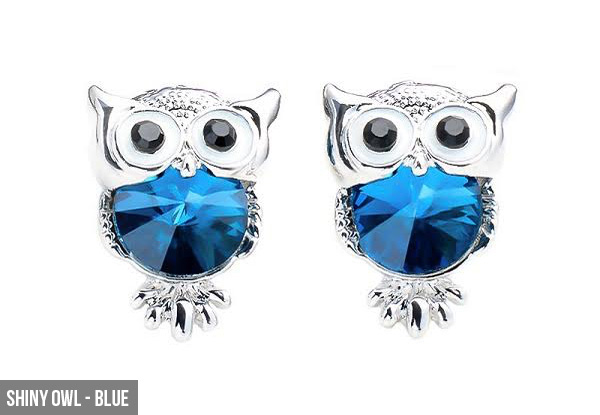 Highlights
A wise owl once told me you'll love these earrings with owl your heart.
Owl leave the choice up to you, but with so many options available, your sure to get the perfect pair for you.
Free delivery nationwide.
Grab a pair of owl earrings for $14 from Compankia International Limited.
Delivered within: 14 days