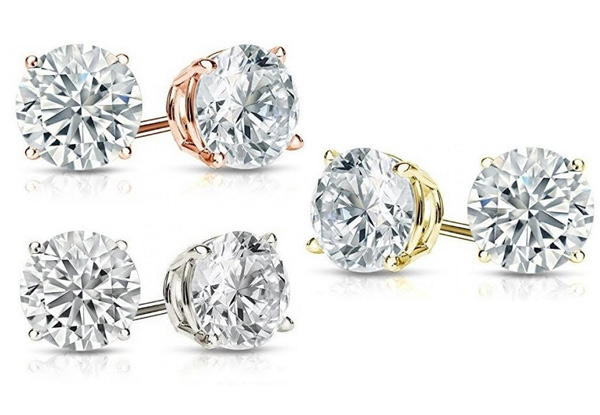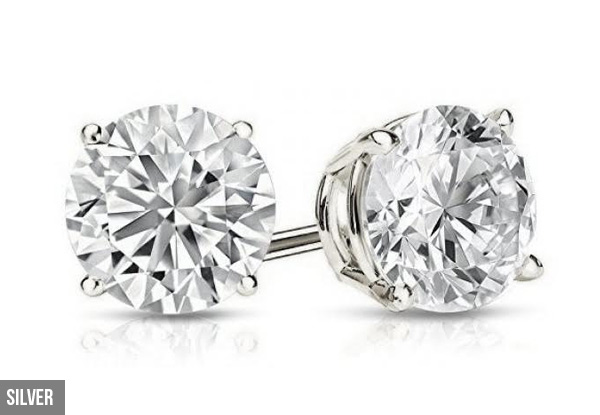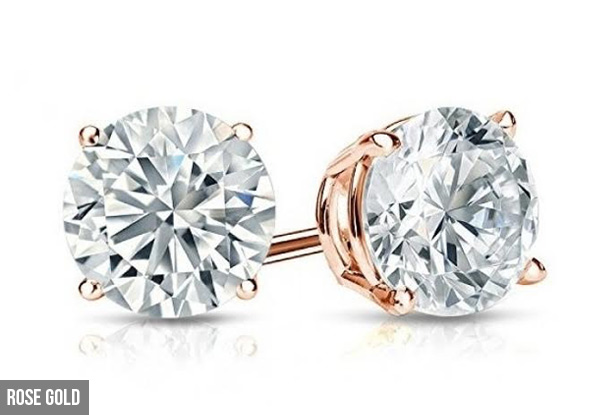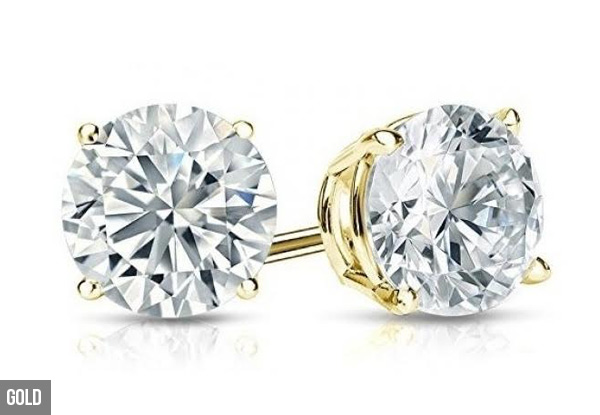 Highlights
There's something wonderful about a pair of earrings that you can put on and not worry about taking off, since it'll match everything in your wardrobe. 
Classic staple for any jewelry collection. 
Three fashionable colours available - rose gold, gold and silver. 
Free delivery nationwide.
Grab standard stud earrings for $19 from Companika International Limited. 
Delivered within: 10 days