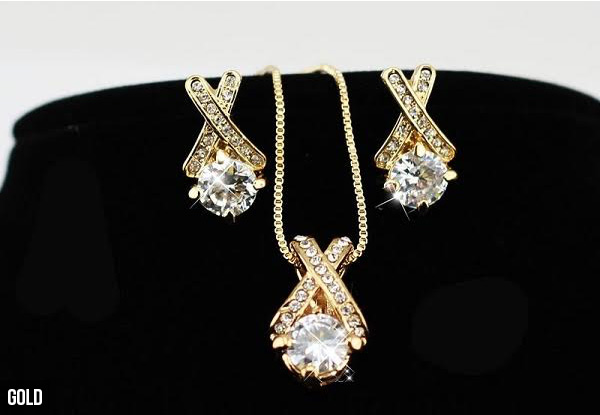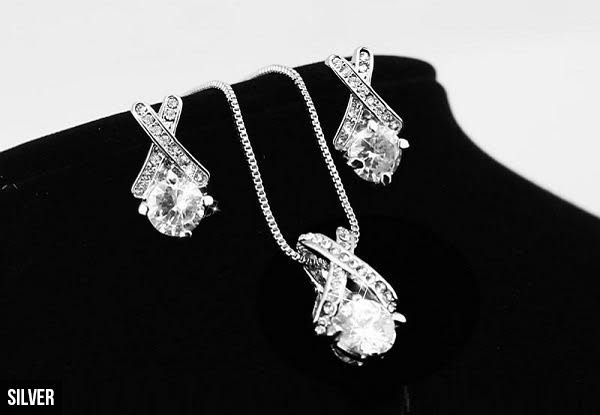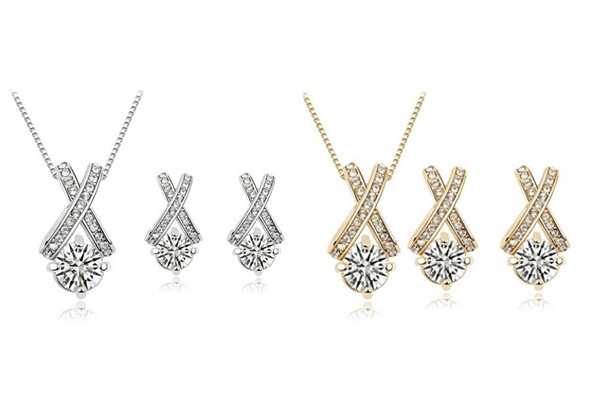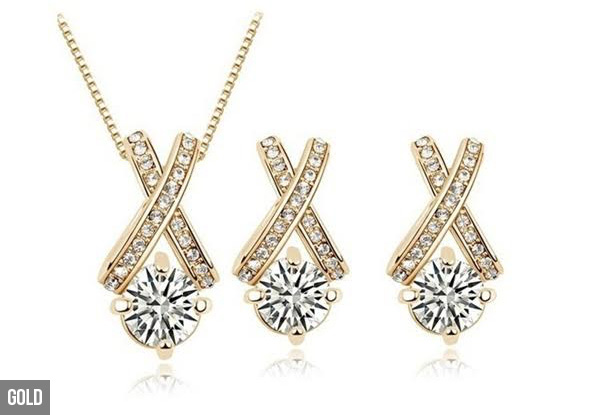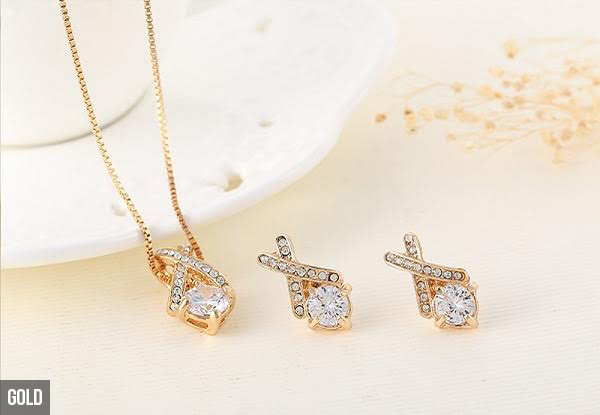 Highlights
Mirror, mirror on the wall, who is the fairest of them all - you are, and you deserve the fairest necklace & earrings to match. 
Make all your jewellery dreams come true with a fairy tale necklace and earring set. 
Wish upon a star, hit that buy button and this magical jewellery set will be yours. 
Free nationwide delivery. 
Grab a fairy tale necklace & earring set for $15 from Companika International Limited.
Delivered within: 10 days