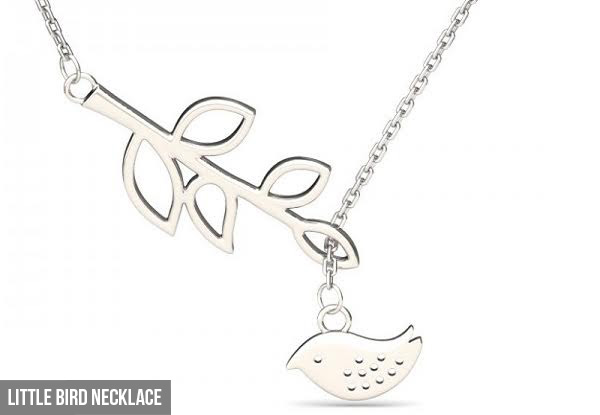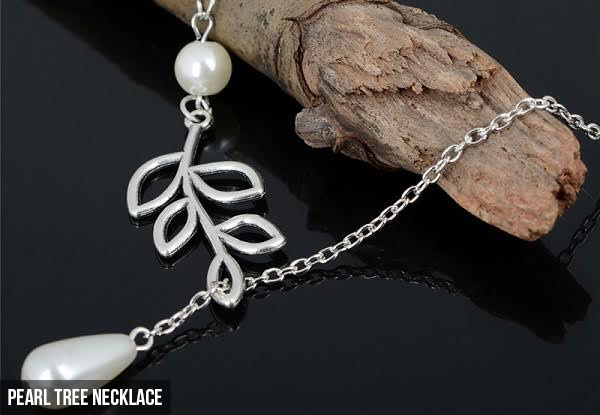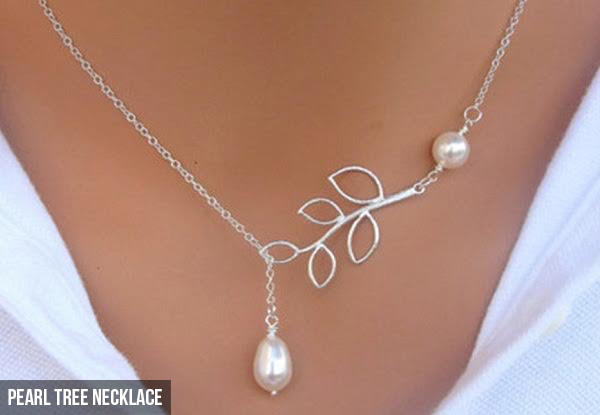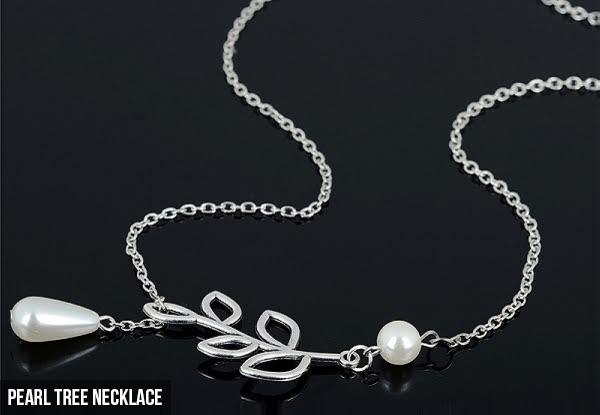 Highlights
Get out of the dog box or simply treat a special lady in your life with a necklace that is sure to impress.
Far from your average necklace - treat yourself to this original design.
Free nationwide delivery.
Grab a little bird or pearl tree necklace for $19 from Companika.
Delivered within: 14 days