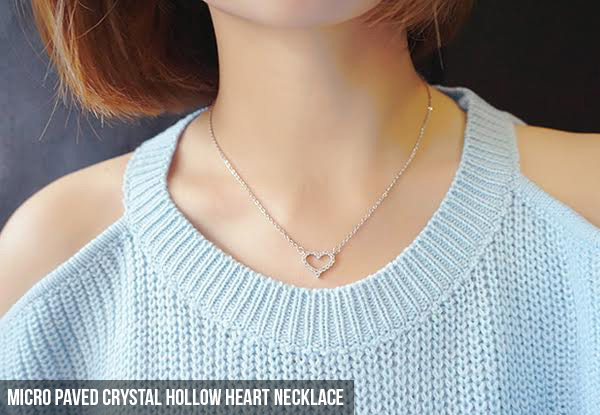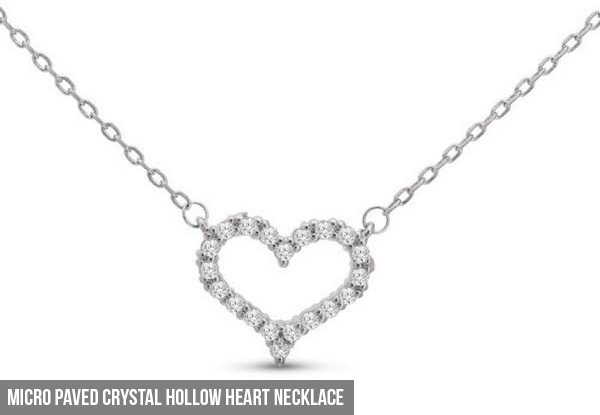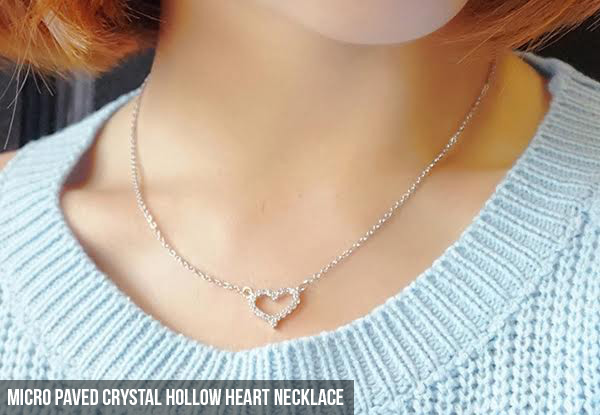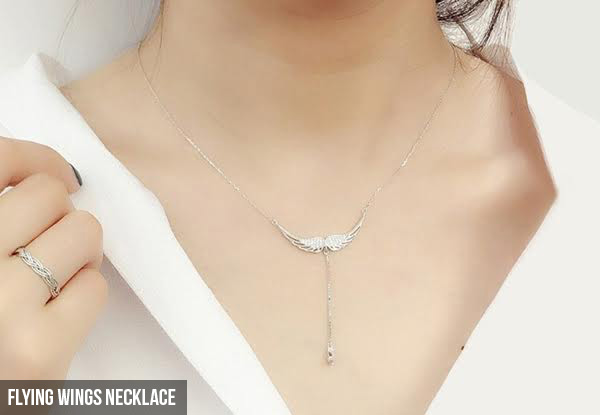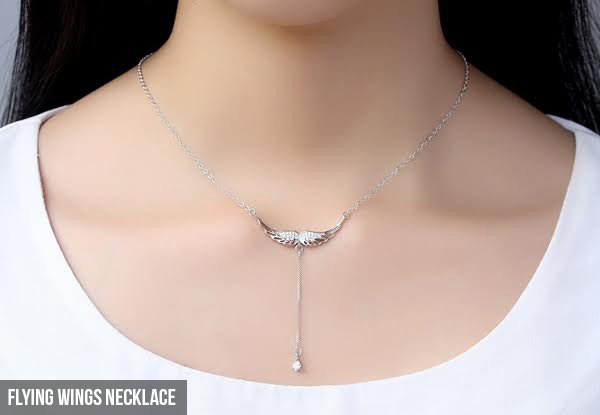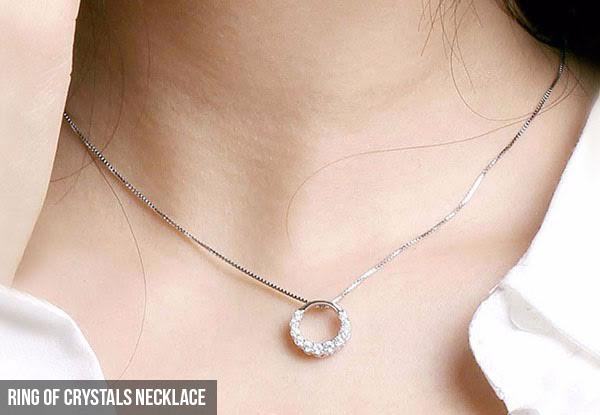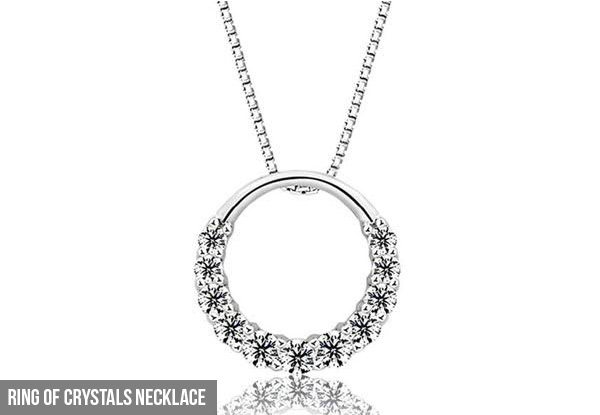 Highlights
Treat yourself with a glam and sophisticated necklace and add the finishing touch to any outfit.
With elaborate and stunning details, your biggest problem will be which option to choose.
The perfect gift for a close friend or loved one, show them how much they mean to you with a meaningful and bespoken pendant. 
Free delivery nationwide.
Grab a necklace for $14 from Companika International Limited.
Choose from three options:
Micro paved crystal hollow heart necklace
Flying wings necklace
Ring of crystals necklace
Delivered within: 10 days